New luxury trains planned for Japan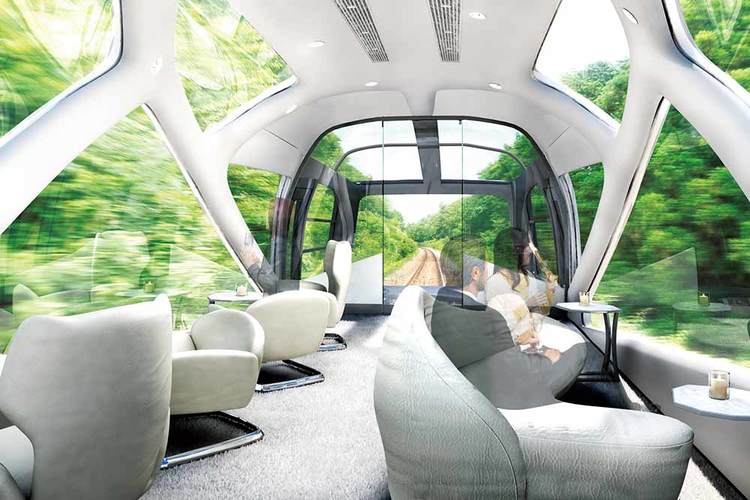 Sharelines
---
Two new trains planned in Japan will surpass all levels of luxury - including cuisine by a Michelin-starred chef
---
Operated by JR West, the Twilight Express Mizukaze will launch in the spring and passengers will embark from Kyoto, Osaka and Shimonoseki stations.

The train's name - "Mizukaze" - means "train that speeds through the beautiful land of Mizuho like the wind"; Mizuho being an ancient name for Japan.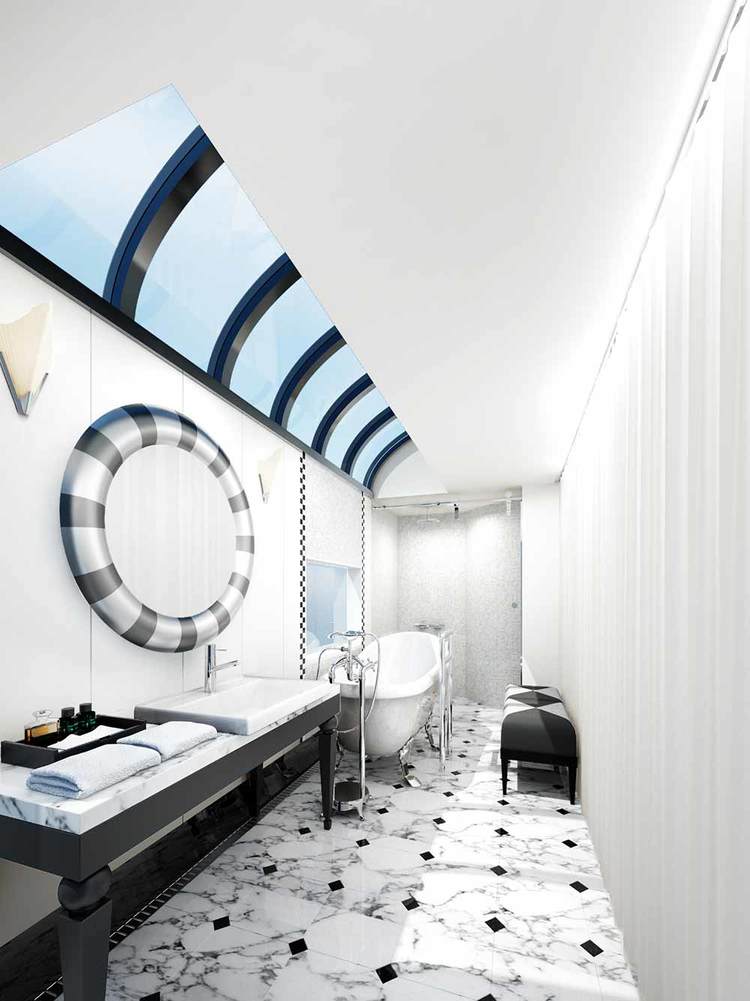 It will travel to Matsue, Izumo and Miyajima, and take in the scenery of the Sea of Japan, Mount Daisen and the Seto Inland Sea islands.

Carrying just 30 passengers, Twilight Express Mizukaze is being pitched as "art deco meets 21st century-style" and having the "superior quality of a hotel".

It will be 10 cars long, with a dining car, lounge car, six sleeper cars and two sightseeing cars with outdoor viewing platforms on the ends.

Menus will be overseen by top-class chefs, including Japan's most Michelin-starred chef, Yoshihiro Murata of Kikunoi in Kyoto and now Tokimeitei in London.

Hajime Yoneda, of Hajime restaurant in Osaka, will also deliver highlights of West Japan's cuisine for passengers.

Tickets for the train can be booked on an English language website, but operators including JTB and InsideJapan Tours will be able to sell tickets for the train.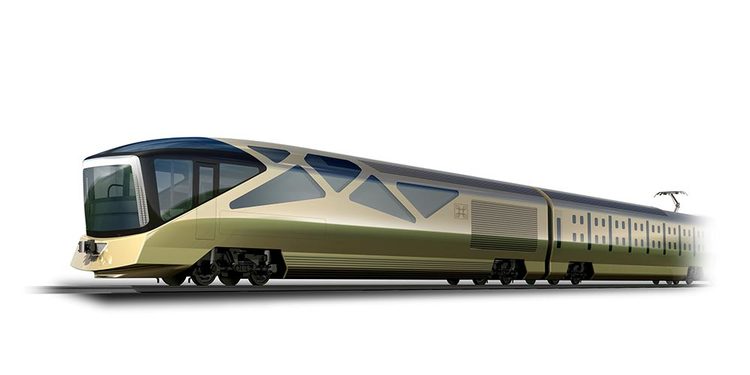 The other new luxury option will be Train Suite Shiki-Shima, which will launch on May 1, also with tickets now available.

Created by JR East, Train Suite Shiki-Shima will depart from Tokyo's Ueno station and travel through the north-eastern region of Tohoku and up into Hokkaido.

Shiki-Shima passengers will be able to get off the train and explore local areas along the route, such as Nikko Toshogu Shrine in Tochigi Prefecture, the Shirakami-Sanchi mountainous area in Aomori Prefecture and a facility related to the culture of the Ainu in Hokkaido.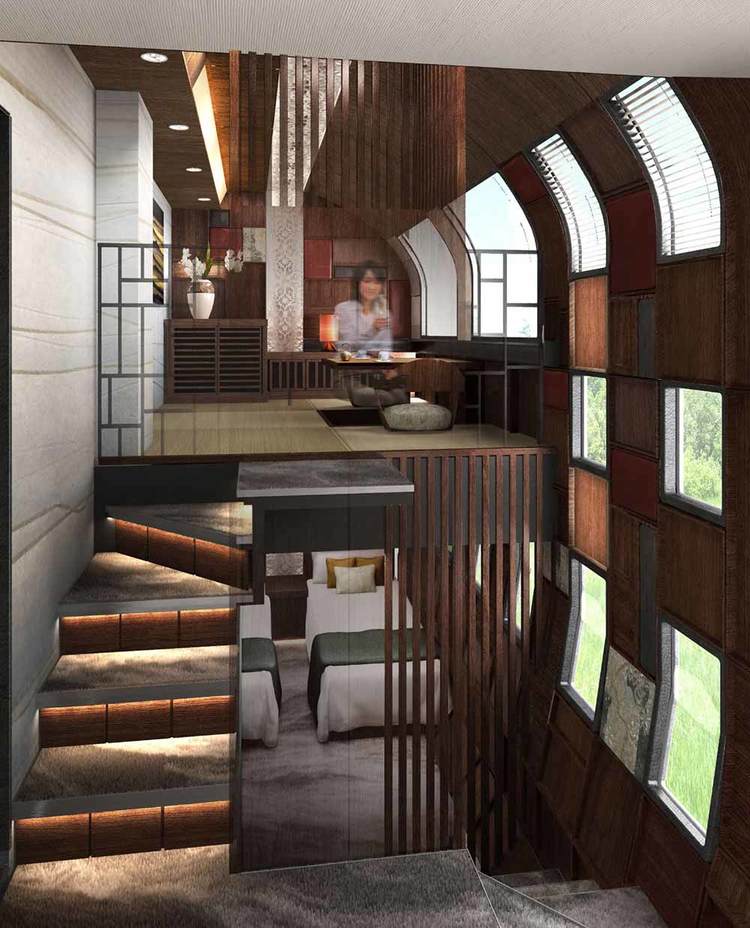 The train will accommodate 34 passengers staying in 17 lavish rooms in six carriages, and the remaining four cars of the train – whose name Shiki-shima means 'Island of four seasons' - will be made up of a lounge, dining and viewing areas; the highest-grade suite on the train will have a bath made of Japanese cypress.

Fares for the four-day/three-night and two-day/one-night "train cruises" will start from 320,000 yen (£1,979) per person.

For Shiki-shima, the application form is only in Japanese, providing an opportunity for the trade and Japan specialists to help customers book for the train.