Red Savannah enlists experts for new tours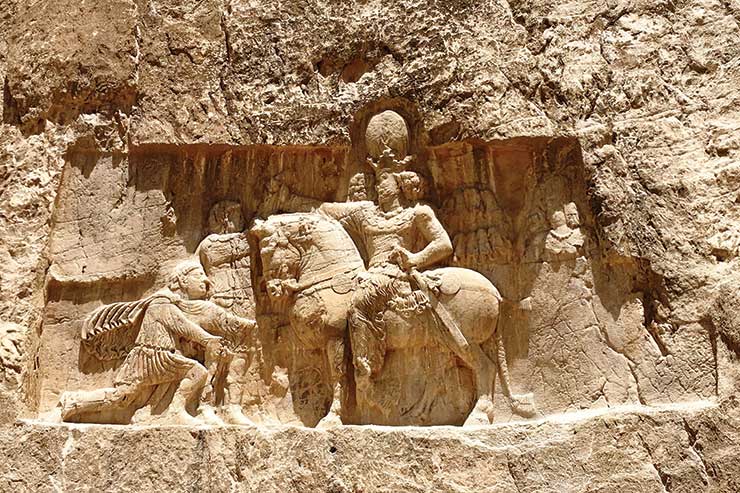 Trips will include River of Times – Sailing along the Mekong, a special departure next November on the Aqua Mekong in Vietnam and Cambodia with Jon Swain, author of River of Time. Swain was the last British foreign correspondent in Phnom Penh when the city fell to the Khmer Rouge in 1975 and provided the basis for the film The Killing Fields.

Another departure will be Iran in the footsteps of the Persian Empire with an introductory talk by Professor Charles Melville, an expert in oriental studies and Islamic history. It will then be escorted by the historian and former diplomat Anthony Bay, taking in Tehran, Isfahan, Yazd, Shiraz and Persepolis, in October 2017.

Also new is Political Intrigue, Espionage & War, taking place next October. Berlin-based, the five-day walk covers historical points of 1944–2017, including visits to the Stasi HQ and prison and to the former offices of Brixmis, a highly secretive part of the British Army's operations in East Germany.

"Getting clients 'behind closed doors' has always been part of our ethos, so we're combining what are already extraordinary journeys with some of the world's top authors, historians, generals, journalists, politicians and spies," said George Morgan-Grenville, founder and chief executive of Red Savannah.