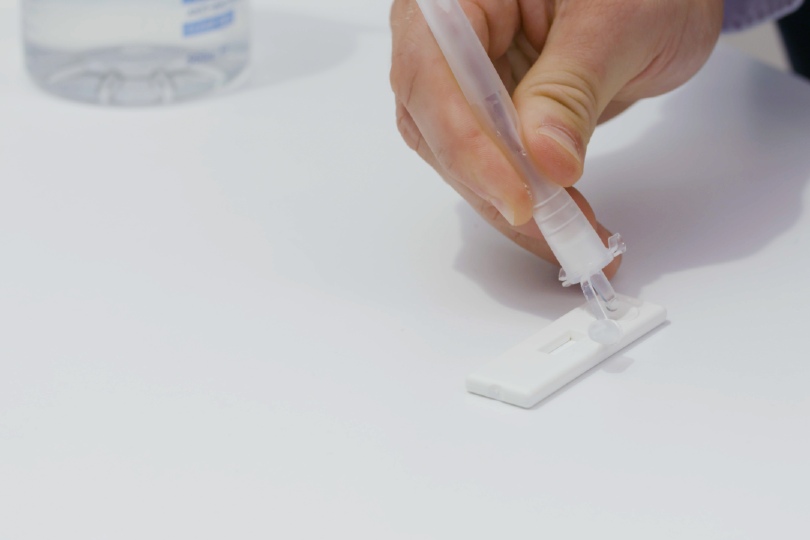 Collinson has worked with Swissport to create a testing facility at Heathrow
With many summer getaways having been put on hold due to ongoing restrictions and unclear travel booking advice, and another holiday season just around the corner, many people are asking the same question – when can we expect any sense of travel normality to return?
There is both positive and negative news. Earlier this summer, travel corridors and testing procedures brought a cautious resumption of leisure travel, with some UK tourists managing to sneak in a cross-border holiday when quarantine restrictions were lifted for a number of European countries.
However, the fragility of the situation was fast revealed, with international travel turning into a game of quarantine roulette that's only serving to further reduce traveller confidence. Spain was removed from the UK's list of safe destinations, soon followed by France, and most recently Croatia, Austria and Portugal.
And yet, amid the uncertainty, frequent flyers are ready to return to the skies as soon as restrictions are lifted and it's safe to do so. A recent global survey of 22,000 frequent flyers in the Priority Pass programme found nearly three in four frequent flyers (71%) are ready to return to travel either immediately or within the next three to six months.