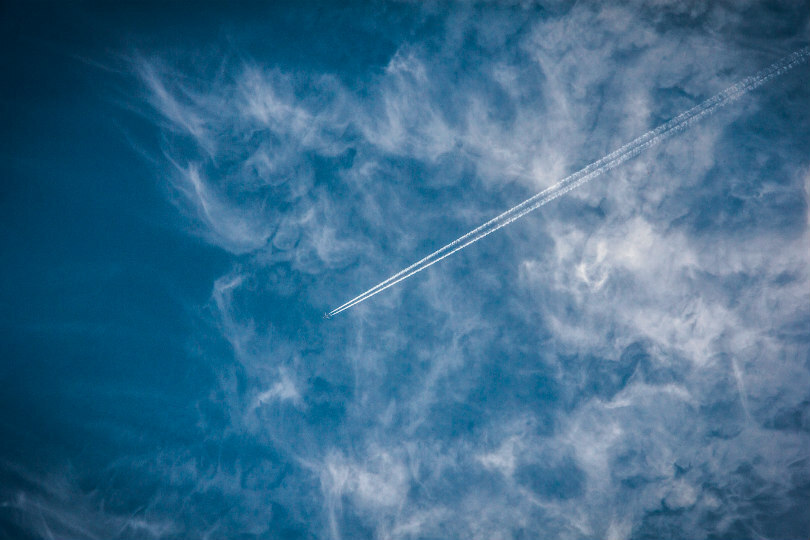 Aircraft emissions are contributing to global warming
The UK Sustainable Aviation coalition will sign a pledge on Tuesday to cut emissions from the current 30 million tonnes a year despite a projected 70% increase in UK passenger numbers by 2050.
Transport secretary Grant Shapps was due to meet coalition members, which include Heathrow, Airbus, easyJet, BP and Tui to launch a Decarbonisation Road Map setting out where reductions can be made and to detail a similar initiative for sustainable fuels.
Sustainable Aviation said measures would cover "smarter flight operations, new aircraft and engine technology, modernising UK airspace, the use of sustainable aviation fuels and high-quality market-based policy measures".
Around half the total reduction will come from new aircraft and offsetting.

In addition, Sustainable Aviation forecasts the UK could become a world leader in green fuels, meeting 32% of the nation's demand for aviation fuel by 2050.