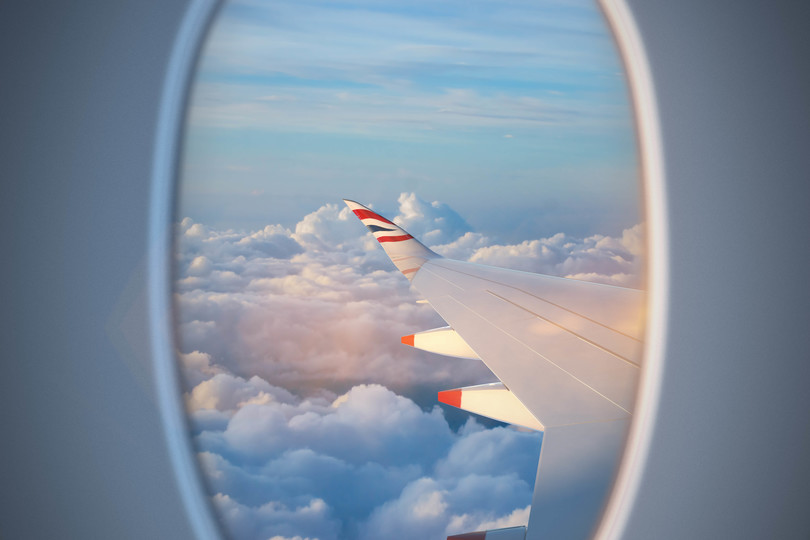 British Airways wants to put its staff's skills to good use in the community
BA said with many of its flights grounded for the foreseeable future, cabin and flight crew had time on their hands and an "appetite to volunteer" in their local communities and support institutions such as the NHS.

"Their advanced first aid qualifications, combined with their natural passion for looking after people, means they can bring technical training and natural kindness to a range of desperately-needed roles for a range of organisations, including the NHS," said BA.

Elsewhere, with thousands of BA staff contributing daily to operating more than 800 flights to 200 destinations around the world, its workforce possessed vital logistical skills that could benefit the community.

"We've had an overwhelming response to our request for volunteers from across British Airways to help in the community fight against coronavirus," said Louise Evans, BA's director of external communications and sustainability.
The move comes just a day after it was confirmed BA would look to furlough more than 30,000 employees to protect their roles during the coronavirus crisis after striking an agreement with the Unite union.

"We're part of the fabric of Britain, and we want to play our role in these unprecedented times," Evans added. "Thanks to the nature of our business, we can contribute a unique set of skills."