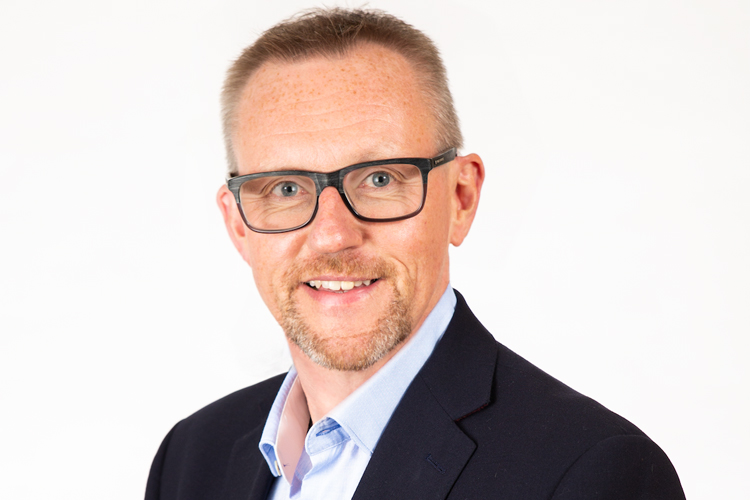 Clive Wratten says BTA Cares will "throw its arms" around business travel workers
BTA Cares is designed to "help upskill, market and retrain members of the business travel community" and will launch on August 3 with a range of events being held throughout the month.

Activities will include webinars, master classes and social events, as well as offering "bespoke" advice and coaching sessions from industry leaders to help people to improve their CVs and job searching techniques.

Clive Wratten, BTA chief executive, explained: "The BTA Cares programme will throw its arms around business travel professionals when they need it the most.

"As we navigate a sustainable way out of the Covid-19 crisis, this initiative is the first step towards building a stronger community and extending a helping hand."

BTA Cares will also run mental health sessions, accessible yoga and informal discussion groups to allow people to stay connected.

Initial events will include a webinar on how to look for career opportunities in other industries, a workshop offering career advice, and a joint session with Clarity Travel chief executive Pat McDonagh and behavioural psychologist Dr Lucy Rattrie.

BTA also plans to work with other associations and travel management companies with further details to be unveiled next month.