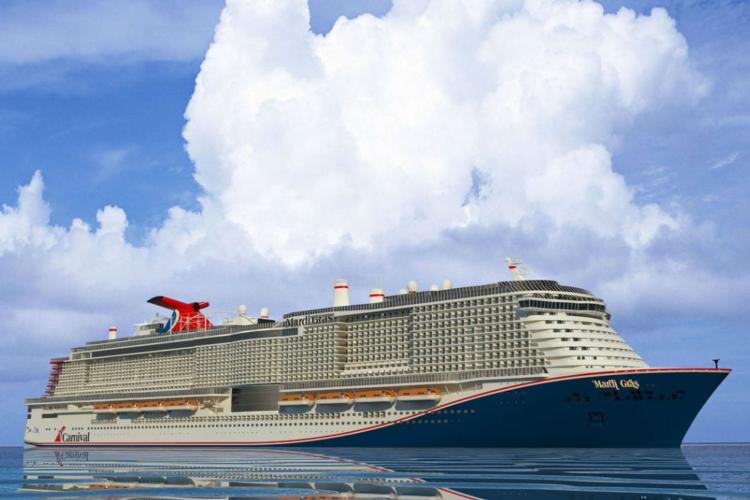 Carnival Mardi Gras will be the first Excel class ship when it launches in 2021
The new ship is due to make its debut in PortMiami in November 2022 and will be a sister vessel to Carnival Mardi Gras, the first Excel class ship, which is scheduled to enter service in February 2021 from Port Canaveral in Florida.

The naming announcement involved celebrities, including Kathie Lee Gifford, Guy Fieri and Shaquille O'Neal, unwrapping boxes to reveal the Celebration name via video.
Christine Duffy, president of Carnival Cruise Line, said: "Many thanks to our celebrity partners who helped us officially 'unbox the fun' and reveal the name of a ship that promises to be a spectacular addition to our fleet. Carnival Celebration is our 50th birthday present to our guests."
Carnival Celebration's itineraries will be revealed during the next few weeks and will be going on sale in October.