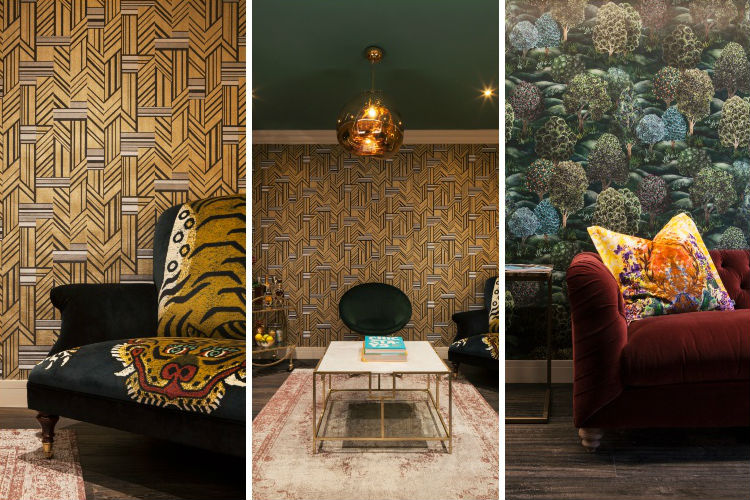 Carrier Alderley Edge.jpg
The luxury operator says its new-look store in the Cheshire village aims to offer a customer experience "like no other".

Its aim was to create a high street presence far removed from "cookie-cutter" agencies by embracing design cues from the high-end hotel sector.

The interior features wooden panelling and a distinctive colour palette, and is adorned with "one-of-a-kind" pieces of furniture.

Carrier teamed up with Chalk Architecture for the redesign to create a space where "customers' holiday experiences start as soon as they walk through the door".

Other features include consultation rooms and a travel bar. The store will also host VIP cocktail receptions, presentations and exhibitions, with plans to bring representatives from its luxury hotel and resort partners in to meet guests and clients.

Mark Duguid, Carrier managing director, said: "Our retail store is an important space for our brand; we wanted to offer an unrivalled environment in which we could express our vision and our values and to encapsulate the prestige and privacy that our clients expect.

"We were delighted to work with Chalk Architecture to create this incredible space and have already had excellent feedback from our discerning clients."

Caroline Hutchinson, Carrier's travel boutique manager, added: "We wanted to create a unique and cosseting experience where clients are beloved by luxury from the minute they step through the door off the high street and are instantly transported to what feels like an exquisite hotel.

"I feel we have more than achieved this and we look forward to creating many memorable holidays for our clients from our new home."