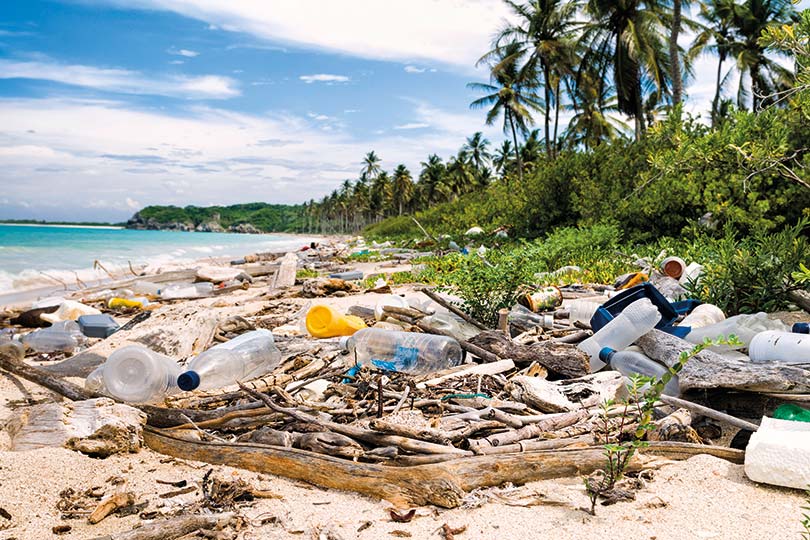 Will efforts on issues such as plastic stall due to coronavirus?
The coronavirus pandemic could put the world's sustainability agenda on hold, data and market analyst GlobalData has warned.
Prior to the outbreak, the travel sector was facing growing pressure to take action on issues such as plastics and carbon emissions.

Operators, hotels and other supplies have started taking steps to reduce single-use plastic usage such as by introducing refillable water bottles and toiletry dispensers, while a number of airlines have pledged to invest in cleaner, more fuel efficient aircraft.

It followed a rapid upswell in public awareness of the issue, driven by movements such as Extinction Rebellion and climate change activist Greta Thunberg.