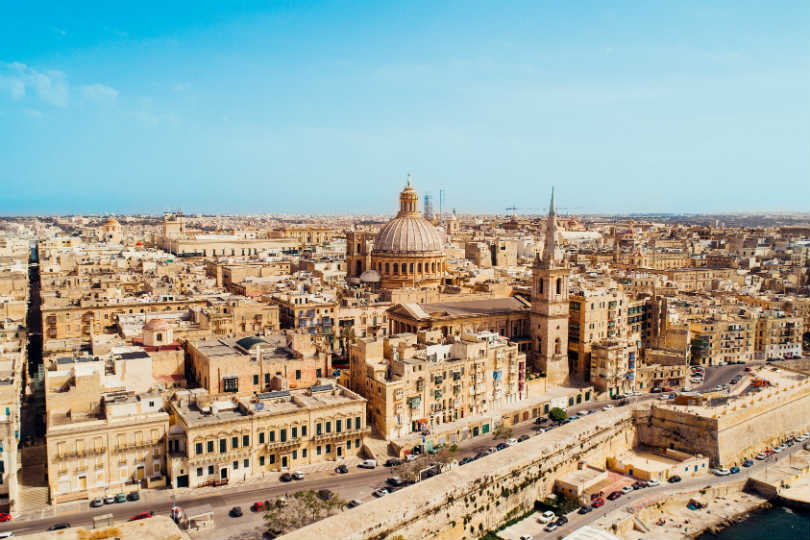 Malta has been recognised for its commitment to LGBT rights
For the fifth successive year, Malta has topped the group's Rainbow Europe index, which monitors various factors contributing to the status of the LGBT community within different societies.

This includes examining laws and policies enforced in 49 countries using 69 different measures across six categories: equality and non-discrimination; family; hate crime and hate speech; legal gender recognition and bodily integrity; civil society space; and asylum.

The index is designed to help nations assess their respective shortcomings when it comes to supporting their LGBT communities; assist members of the LGBT community make decisions on travel and working overseas; and put pressure on authorities to pursue reform.

Executive director Evelyne Paradis said with political attention across Europe "immersed in the economic fallout of Covid-19", ILGA-Europe feared LGBT rights may suffer.

"This is a critical time for LGBT equality in Europe," said Paradis. "With each year passing, more and more countries, including champions of LGBT equality, continue to fall behind in their commitments to equality for LGBT people, while more governments take active measures to target LGBT communities.

"History shows those who are vulnerable before a crisis only become more vulnerable after a crisis, so we have every reason to worry that political complacency, increased repression, and socio-economic hardship, will create a perfect storm for many LGBT people in Europe in the next few years."