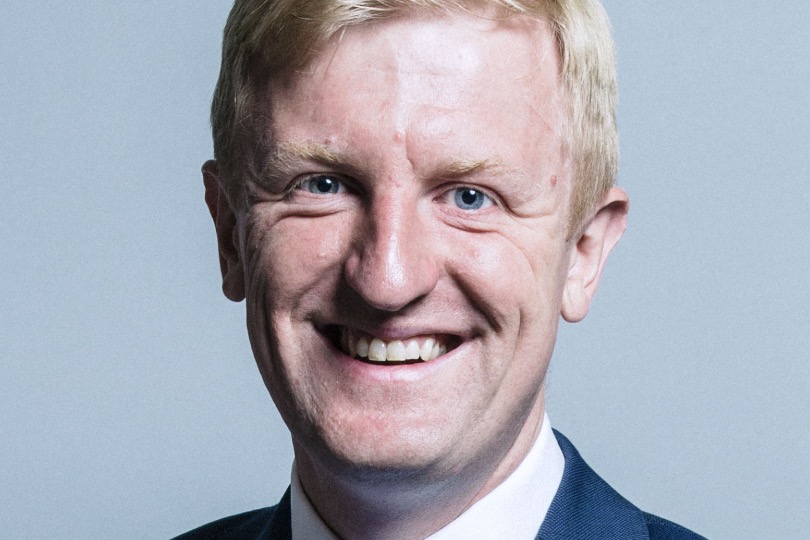 Culture secretary Oliver Dowden said the government wouldn't risk progress on coronavirus for domestic tourism
Quizzed at the government's daily coronavirus briefing on Wednesday (20 May) on whether people would be able to take a domestic holiday this summer, Dowden said the government was "working hard" to get the country's tourism sector up and running as quickly as possible – potentially by the start of July.

However, Dowden said the government would only give domestic tourism the green light to resume "if it is safe to do so", stressing the worst outcome for British tourism businesses would be for them to resume operations only to have to "slam on the brakes" if the rate of coronavirus infection starts to rise again.

Dowden's comments came after the government's Department for Digital, Culture, Media and Sport (DCMS) announced on Wednesday the formation of a new Cultural Renewal Taskforce, which Dowden said would bring together experts – including figures from the tourism sector – to advise on restarting Britain's recreation and leisure sector.

The taskforce will support DCMS sectors, and help develop new "Covid-19 secure guidelines" for reopening public places and businesses – where and when safe.