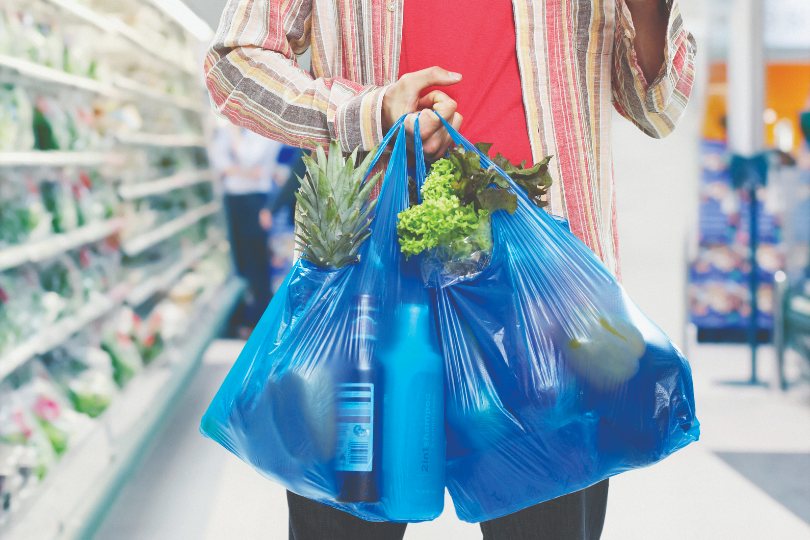 There have been many goodwill gestures from loyal clients in testing times
One agent said a customer offering them a commission from their booking refund "restored my faith in humanity" amid arguably the toughest week today's travel sector has endured.

The kind act was one of many goodwill gestures from loyal clients in testing times.
Jemma Boal-Mckeown, an agent with Feherty Travel, was forced to cancel a Jet2holidays booking to Fuerteventura when Spain implemented a national lockdown.

The customer – who had never met Boal-Mckeown before – had booked to take her mother to the Canary Island as a Christmas present.

"I cancelled it for them and then they came back to me and said 'we want you to take a commission and an extra £50 as it's not your fault this has happened'," she told TTG.
After "a lot of back and forth", Boal-Mckeown kindly refused but asked the client instead to send her friends and family to book with her in future, to which she agreed.

Elsewhere, a London-based homeworker encountered similar generosity from her customer after requesting a voluntary booking fee.

When cancelling an easyJet booking for Lanzarote, the agent asked for the £50 fee, only to be given £100 instead.
"She really understood what we're going through," said the agent, who did not want to be named.
"Kindness like this really does give you a boost." Another homeworker, Travel Counsellors' Emma Savage, received an email from clients saying they were "thinking of you in these challenging times".

Meanwhile, agent David Gregg had customers lifting his spirits in a different way – coming to his store to talk about their "eventful" recent cruise holiday, unrelated to coronavirus.

"In these dark days of travel, there is always humour to be found," he said.