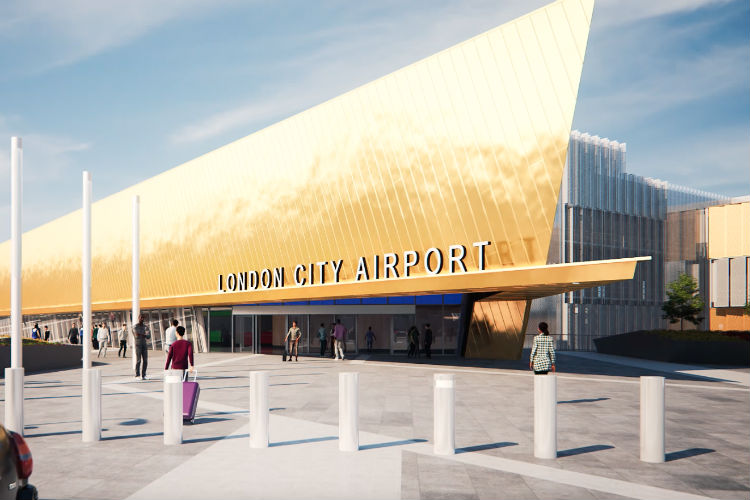 Extinction Rebellion plans to protest at London City airport
Ten thousand people are signed up to attend Extinction Rebellion's International Rebellion, which starts today and is set to last for two weeks.

The campaigners plan to stage various peaceful protests around London, including blocking roads around Westminster, Trafalgar Square, and Lambeth Bridge.

On Thursday, 10 October, the activists will stage a mass sit-in at London City airport in an attempt to overwhelm the site for as long as possible.

The group's website stressed it will not be using drones to ground planes.

Zion Lights, of Extinction Rebellion UK, said: "We are in a moment – the most important moment that humanity has ever seen – where what we choose to do next will be remembered, or it will mean the certain death of even more species and the deaths of billions of people.

"The society in which we have grown up forgot who we were, but we are now remembering that we are, and were always, part of nature.

"We are out of time, business as usual is over, and the space of truth-telling and acting has begun."

Demonstrations are planned in more than 60 cities around the world for the International Rebellion, the schedule for which was announced during the UN's New York Climate Emergency Summit last month.