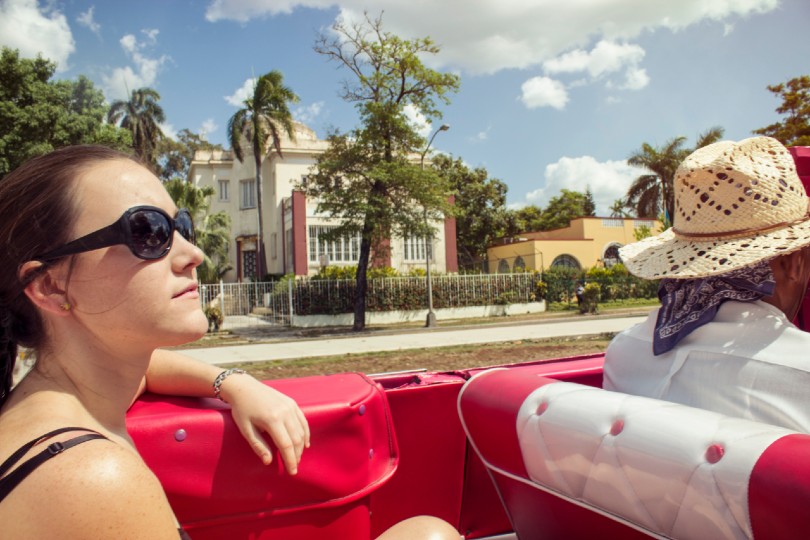 Two Cuba itineraries feature in the additions to the range
Launched back in June to combat Covid travel concerns, the trips feature maximum groups sizes of 12.

Other features include cheaper solo room options, ensuite bathrooms, private transportation and heightened sanitation and hygiene protocols.

The four new trips take in Cuba, Madagascar, Australia and New Zealand.

G said the additions came following "positive feedback" from travellers, and "encouraging booking numbers" for 2020 and 2021 departures.

Its Travel with Confidence Plus range now features 41 trips to 28 countries, with departures through to the end of December 2021.

The trips have been most popular with travellers from the UK and Ireland, said G.