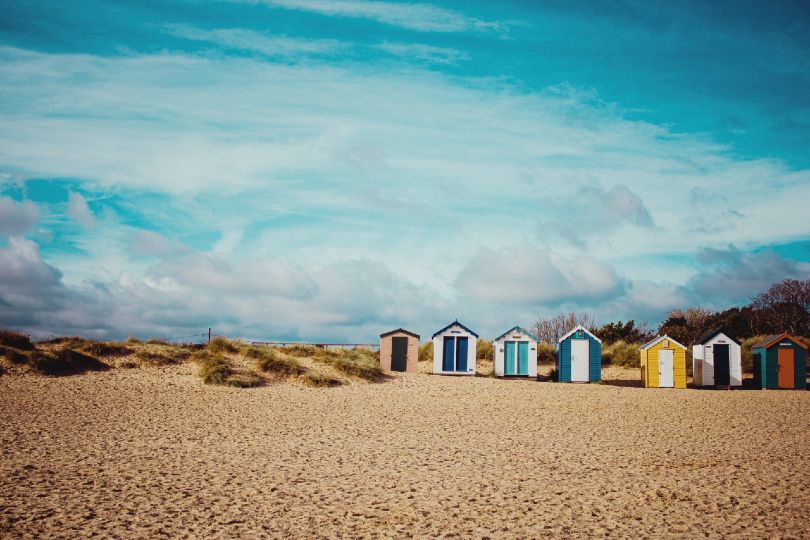 Could an extra bank holiday boost Britain's summer 2020 domestic tourism hopes? (Credit: Aleks Marinkovic / Unsplash)
The government is considering an extra bank holiday in October, but has warned the proposal would carry economic implications.
Visit Britain acting chief executive Patricia Yates told MPs on Wednesday (19 May) the extra day off would help extend the domestic holiday season.

Addressing the government's digital, culture, media and sports committee, Yates hailed government's engagement with the domestic tourism sector.

She added the idea of an October bank holiday to boost the sector was also under consideration. "This would help extend the domestic season," she said.

Downing Street said it would respond to Visit Britain's proposal "in due course", while adding extra bank holidays "come with economic costs".