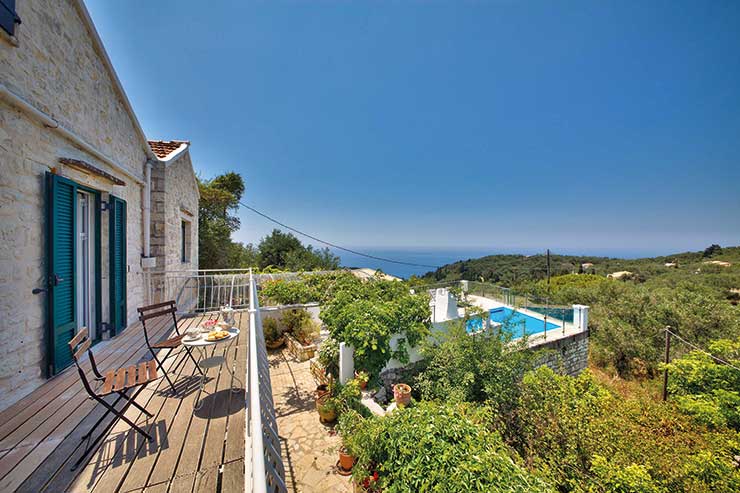 Photo credit: GIC The Villa Collection
Prime minister Kyriakos Mitsotakis said Greece's tourism season would get under way on 15 June in an address to the nation, which is heavily dependent on tourism, on Wednesday (20 May).

"Let's make this summer the epilogue of the crisis," said Mitsotakis. Greece has confirmed hotels will reopen next month, while international tourism flights will resume on 1 July.

Greece has confirmed various tax breaks to encourage package deals; transport duties will be cut by more than 10%, reducing the price of air, boat and bus tickets; taxes on coffee, soft drinks and open-air cinemas will also be cut.