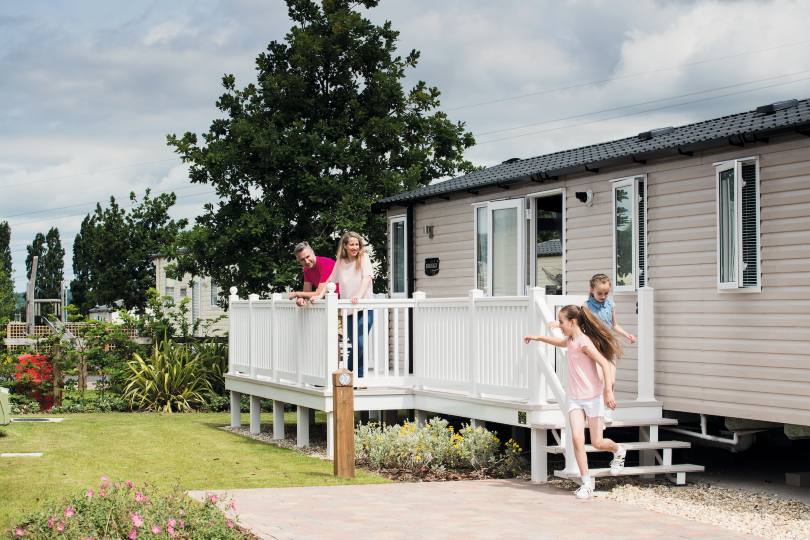 Haven's parks in England will start to reopen from 6 July
Haven's holiday parks in England will be operating from 6 July, followed by its parks in Wales from 13 July and Scotland from 17 July, subject to confirmation from the devolved administrations.

Warner Leisure Hotels, meanwhile, will reopen its properties in England from 27 July. It awaits guidance from the Welsh government before confirming plans to reopen Bodelwyddan Castle.

All locations will reopen within strict new Covid health and safety guidelines.

Parent Bourne Leisure confirmed its plans for the brands on Thursday (25 June); it is yet to confirm when its Butlin's resorts will reopen.