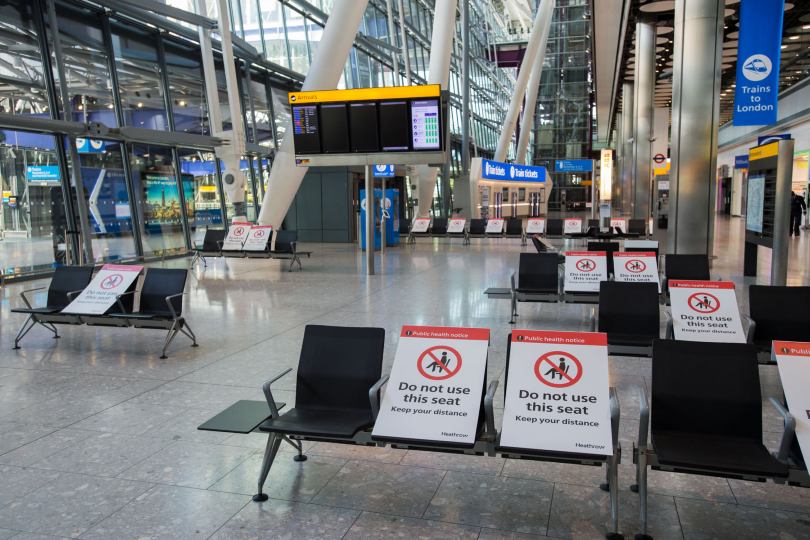 Heathrow passenger numbers fell 97% year-on-year in May
Heathrow airport's efforts to protect jobs during coronavirus crisis are "no longer sustainable", chief executive John Holland-Kaye has said.
Holland-Kaye confirmed on Thursday (11 June) the hub had agreed a severance scheme with its unions over an unspecified number of job losses.

He also declined to rule out further job cuts, but stressed the airport would seek to minimise job losses wherever possible.

It comes after passenger numbers fell to an all-time low in May, down 97% year-on-year.

"In line with this decline, the airport has begun to restructure its frontline roles, having already cut a third of managerial roles," said Heathrow.