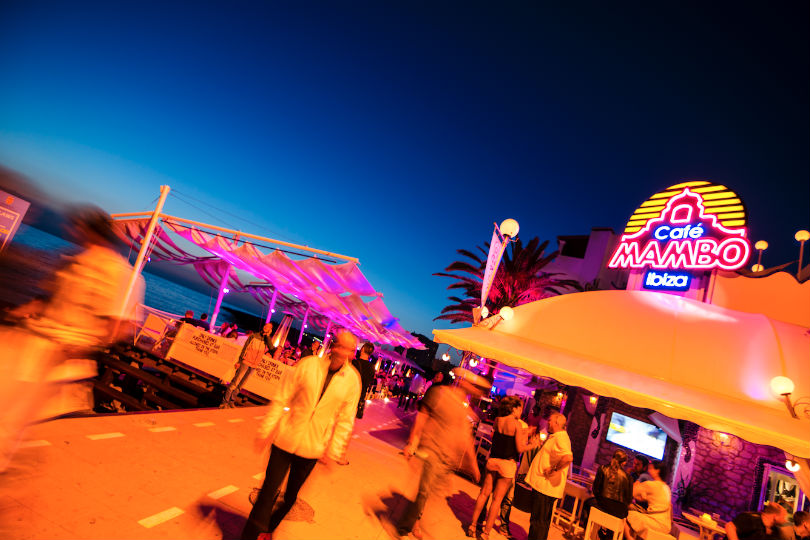 The Balearics is clamping down on anti-social drinking
Balearic politicians have decided to target bar crawls, happy hours, "balconing" and party boats in Magaluf and Arenal in Majorca, and the west end of San Antonio in Ibiza.
It's no secret these areas have a reputation for cheap alcohol coupled with a clientele of mainly young British tourists on a limited holiday budget.
While some will see this as negative press, others will see it as an overdue crackdown. Many resorts around the world will be watching closely to see whether these new laws could be useful in their own tourist hotspots.
The frustrating thing from a local perspective is that while the selling of cheap alcohol is undoubtedly an issue, there are other problems in these areas, such as pickpocketing and prostitution, that are continually ignored.
Ironically, when questioned, local politicians say they are inhibited by existing laws. Double standards? When you live and work in these areas and your teenage kids roam the same streets as tourists at weekends, then you want zero tolerance on the most important issues.