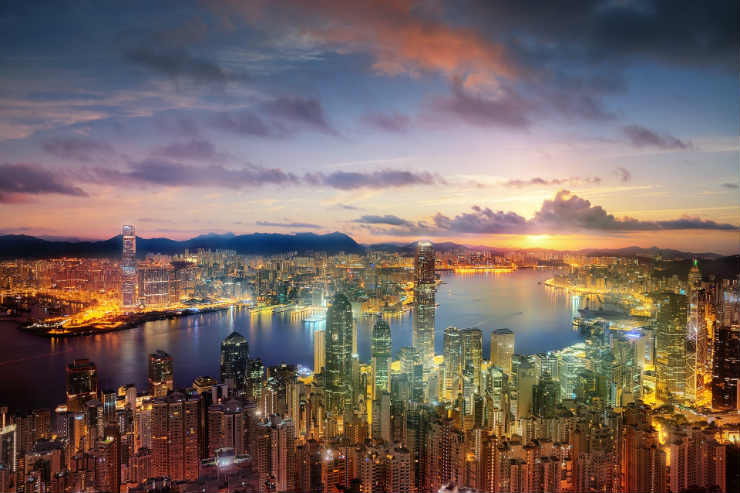 Hong Kong hopes to welcome visitors from 'selected markets' by the end of the year
Cheng, though, said the city could welcome visitors from selected markets by the end of the year
The Hong Kong Tourism Board's (HKTB) 2021/22 work plan will be split into two phases; its short-term focus will be to encourage visitors to return as soon as possible.

When borders reopen and global travel resumes, the HKTB will launch its Open House Hong Kong campaign. This will aim to attract previous and new visitors through "tactical offers and exclusive experiences", according to the HKTB.

Medium- to long-term, the HKTB will review the city's tourism brand and positioning; and following the resumption of travel, it will embark on larger-scale, multi-channel promotions.

This will include digital marketing in key source markets, as well as media and tour operation partnerships presenting a "reinvented tourism image" for the city.

The tourist board will also develop new multi-destination partnerships with other cities in the Greater Bay Area, including Macao and Guangzhou, to boost its reputation as a "gateway into mainland China".

Its work plan, said the HKTB, will "complement existing initiatives" to support the travel trade, as well as cruise sector.