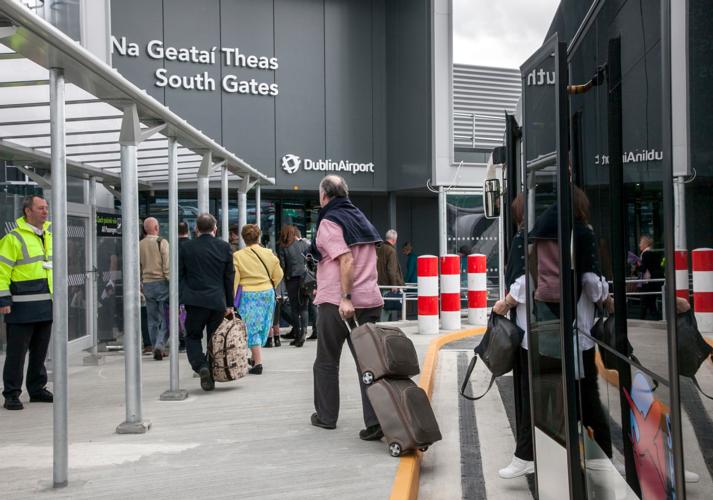 Non-essential travel ban could be lifted by 1 July but "not a chance" say government sources
The Irish government's Aviation Recovery Taskforce also recommended travellers arriving in Ireland should not be required to self-isolate for a two-week period upon entering the country in a report released earlier this week.
However, government sources told The Irish Times on Thursday (25 June) there is "not a chance" restrictions and quarantine rules will be lifted before the middle of next month.
In its report, the Aviation Recovery Taskforce warned that although Ireland has had the "equivalent or even better success" in containing Covid-19, it is significantly behind other EU countries in lifting restrictions on air passenger travel.
The ITAA said it believes an earlier return to international travel is possible, provided all passengers obey strict social distancing and hygiene guidelines.