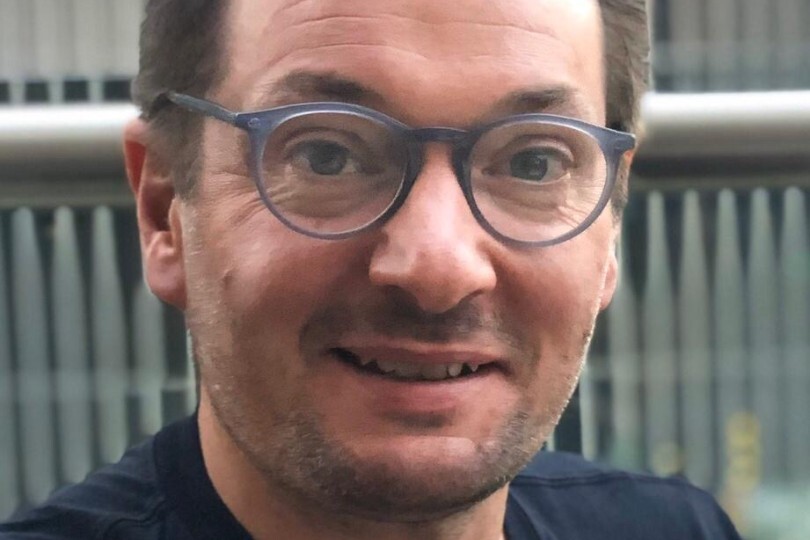 James Cole has returned to the cruise industry with a new retail venture
But despite the prolonged shutdown, crippling uncertainty and barrage of negative publicity for cruise, the Cruise118 co-founder felt even more determined to make his comeback with a new retail venture.
"I wanted to come back in and make a real difference," he tells TTG. "I've been in cruise since 1998, I'm so passionate about it… yes there have been some isolated [Covid] incidents but I've found a lot of the criticism hard to take.
"Seeing former colleagues treated so negatively made me even hungrier to come back, and I decided to pull things forward and launch now."
Cole's new brand – Panache Cruises – officially opens its call centre phone lines for business today (6 July), offering "elite" ocean, river and expedition lines alongside luxury yacht cruising with a team of "cruise connoisseurs" on hand to deal with clients' every whim.
In spite of the strange tides the industry finds itself in, Cole has his eyes on calmer waters.
"Panache is a long-term venture and I see us being around in 10, 15, 20 years time. We'll get over these initial few months – whether it's six or 12 months – and we'll do what we have to do to position ourselves as being one of the very best UK cruise retailers."
A bold aspiration amid turbulent times, but coming from someone with a proven track record of doing just that – you wouldn't bet against him.