Journeys of Distinction to close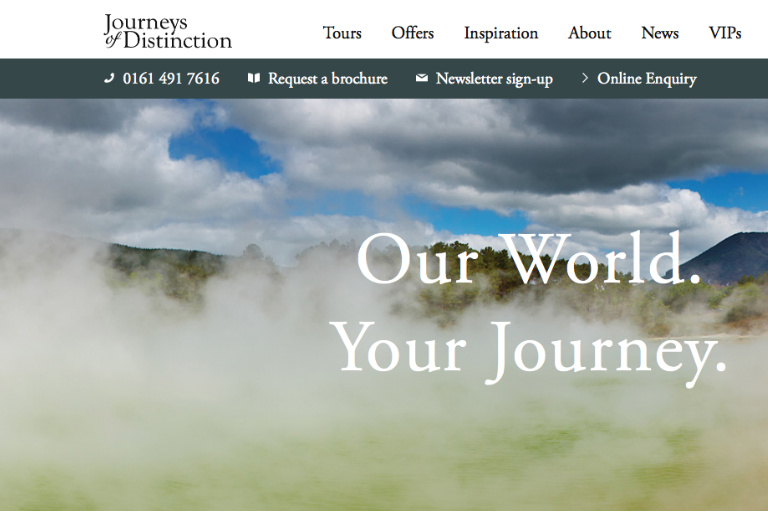 The closure will result in the loss of two jobs at the direct-sell operator with two of the team moving to join sister company Carrier.
A spokesperson from Kuoni said: "Journeys of Distinction is being integrated into the main Kuoni brand from 2016. Kuoni Journeys, our escorted touring brochure, already included a number of Journeys of Distinction tours in the programme.
"All 2016 bookings are being handed over to us and the Kuoni team is actively looking to secure alternative places for customers within our existing tours."
According to the last published accounts for Journeys of Distinction Ltd, the company made an operating loss of £615,000 for the year ended December 31, 2013, up from £500,000 in the prior year. Turnover fell 14% to £4.3 million.
Kuoni bought the company, formerly known as Holiday Supplies Ltd, in 2006.