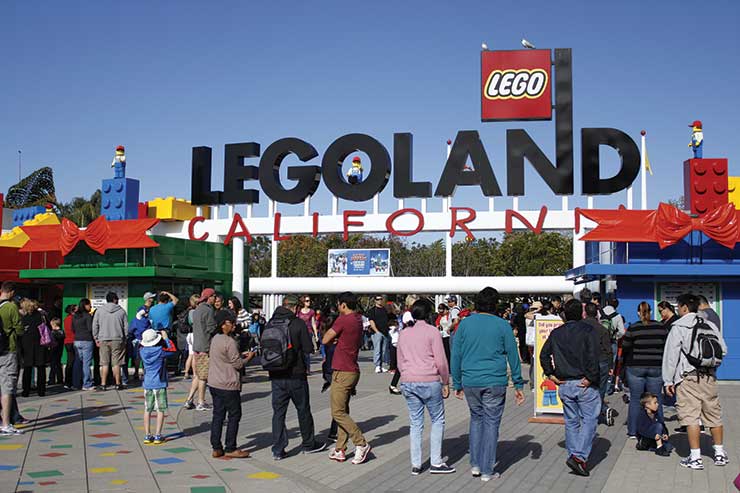 Legoland California iStock-460860545
In an open letter to Merlin chairman Sir John Sunderland, ValueAct chief investment officer Mason Morfit and partner Jake Welsh urged him to seek a buyer for the theme park and resort operator.

The pair said placing the business, which was floated on the London Stock Exchange in October 2013, in private ownership would maximise the underlying value of the company.

They added the investments the business was currently making would take time to pay dividends and that private ownership would be "better placed" to underwrite these investments.

ValueAct holds a 9.3% stake in Merlin, making it the company's second largest stakeholder after private equity investor Kirkbi.

"As the company deploys an increasing amount of capital that takes time to generate earnings, we fear it will take several years for Merlin to be appropriately valued by public shareholders," said Morfit and Welch.

"Three recent downgrades by analysts citing fears of lower capital returns and like-for-like growth underscore this challenge; together the reports sent the stock down 17%."

The Merlin board said it acknowledged the missive from ValueAct, adding it maintained active and constructive dialogue with all shareholders and believed its current course was best for the company.

"The board regularly considers all options for driving shareholder value and has concluded it remains in the best interests of all its shareholders to continue to pursue its current strategy to create a high-growth, high-return, family entertainment company based upon strong brands and a global portfolio that is naturally balanced against the impact of external factors.

"As announced on 3 May 2019, trading during this seasonally quiet period of the year has been in line with management expectations and consistent with guidance provided on 28 February 2019."

Merlin's share price was up 5% (17.3p) on Thursday morning (23 May) at nearly £3.50.