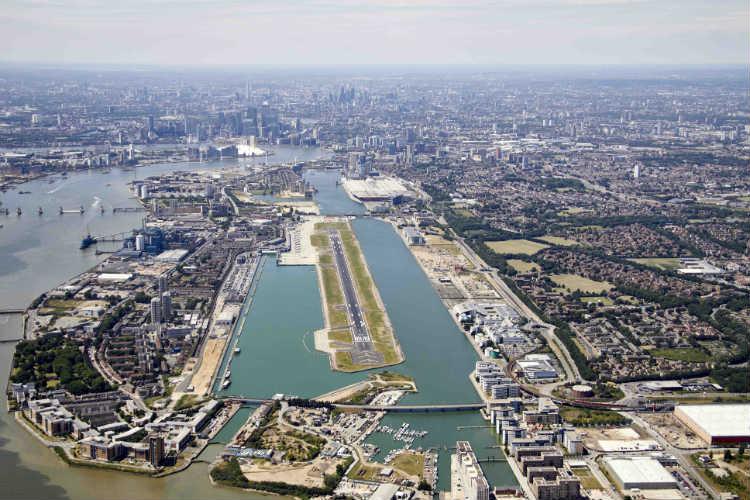 1707AG5D4_-®AndrewHolt_AH_5185_low.jpg
The figure represented a growth on 6.4% on the previous year and came as the number of annual flights fell to 75,271 as airlines used bigger aircraft and drove higher load factors.
The busiest month of the year was July with 471,519 travellers as customers increasingly use the airport for leisure trips.
The airport's most popular leisure destinations were Florence, Ibiza, Malaga and Mallorca with city breaks to Berlin and Lisbon also in the top 20.
Overall, Amsterdam was the most popular destination with 621,803 passengers, followed by Edinburgh at 494,776 and Dublin at 480,890.
City airport chief executive Robert Sinclair said: "In what was a remarkable year for London City Airport, we have seen demand reach a new peak, our airlines invest in new services and passenger satisfaction increase.
"As we take forward a transformative £500 million development programme, which will be complete in 2022, London City Airport can play a much bigger role supporting this thriving international city, connecting London with established and emerging markets and serving a broader range of both leisure and business passengers."
The growth in 2018 is anticipated to continue in 2019, based on upcoming investments by airlines in brand new destinations and fleet increases.