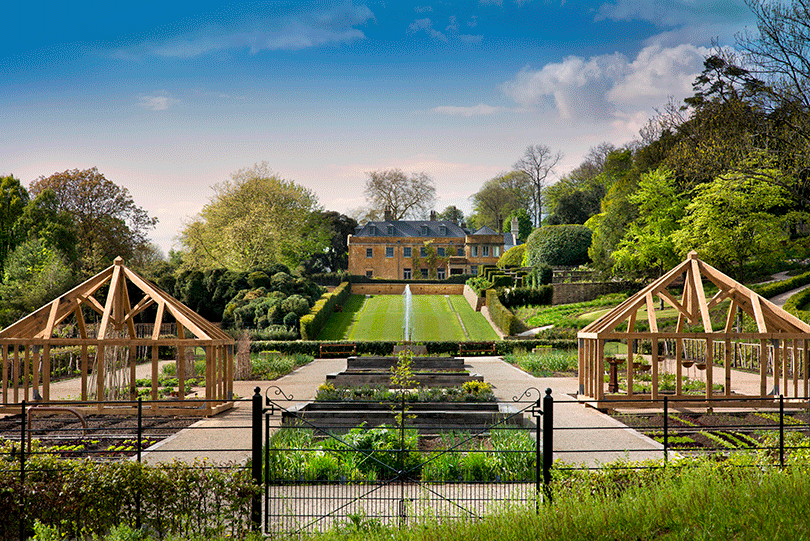 The Newt is one of the UK hotels now featured by Elegant Resorts
The conclusions are part of research by Elegant Resorts carried out in June which found 26% of respondents said "my travel plans and feelings remain unaffected"; 52% said they would be more cautious when travelling; and only 17% said they felt the need to reassess their travel plans completely.
When it comes to budget, 67% of customers confirmed their holiday budgets were not affected by the pandemic, while 10% even said they would spend more on luxury travel than before.
Looking at when people will be on the move again, 33% said they would likely travel in autumn (if government restrictions allow); 16% this winter; 35% in spring 2021; while 17% would not travel until "summer 2021 and beyond".
Short haul seems the preferred option for now, with 76% saying they will most likely travel to Europe over the next 18 months, with 58% saying they would love to book private homes in the UK.
The Caribbean is also popular, garnering 38% of responses, while 37% said the Indian Ocean. Asia was named by 26%; Africa, 25%; Australia, 23%; and South America just 7%; but Middle East remained a solid choice, at 34%.
Easy and relaxing beach holidays seem to be the priority, with 94% looking for luxury beach holidays.
A whopping 78% said they would consider a city break, but for many, social distancing is key with 62% planning to take luxury villa holidays. Meanwhile, 39% are considering private safaris and 29% are interested in private islands; 48% are also thinking of travelling by private jet.
But also now more important than ever for luxury travellers are direct flights, with 62% of clients saying this is the case.
Safety, hygiene and reputation remain key also, with 85% saying that hygiene levels at hotels and resorts was now "more important than ever" as a consideration factor, while 75% placed a lot of stake in "airline reputation and hygiene protocol".