Monarch places order for 15 new Boeing 737s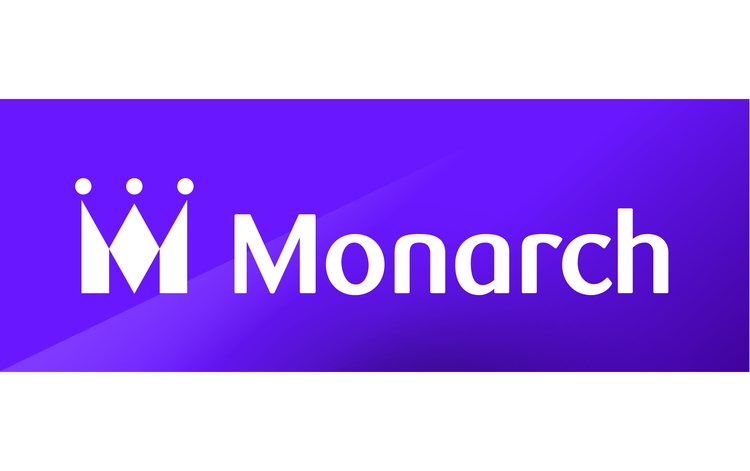 Valued at $1.7 billion at current list prices, the order will grow Monarch's Boeing 737 MAX fleet from 30 to 45 aircraft.

The order was previously attributed to unidentified customers on the Boeing Orders & Deliveries website. Monarch has confirmed the 15 options and has agreed with a lessor for them to take 13 aircraft for lease back to Monarch.

"This is a momentous day for our business," said Monarch's chief executive Andrew Swaffield.
"The decision to exercise our option for an additional 15 737 Max 8 aircraft is a clear illustration of confidence in Monarch's future success.
"By the end of 2022, Monarch will have a completely new, modern fleet which will transform both the airline and the customer experience. The highly fuel-efficient fleet will also help Monarch reduce its environmental impact and add £100 million-a-year to our bottom line from lower fuel and servicing costs.
"Furthermore, Boeing's willingness to partner with us to grow our maintenance and repair business is a tremendous endorsement of Monarch's expertise and experience in this area."