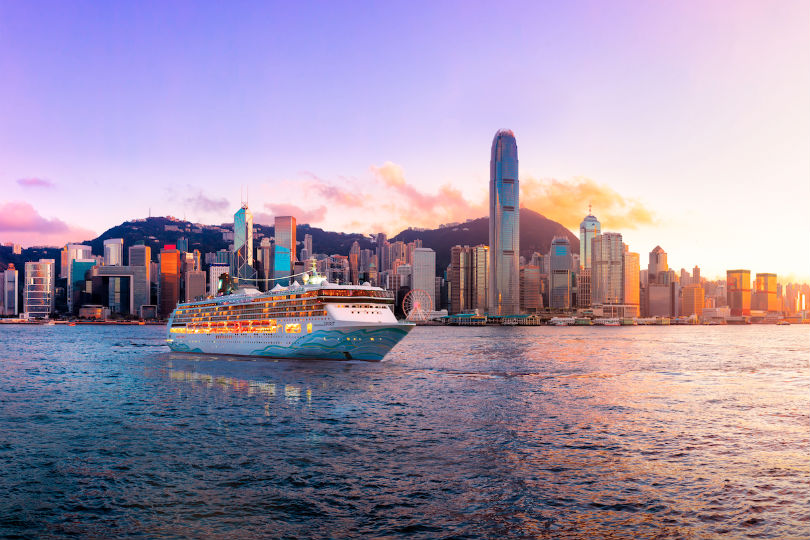 Norwegian Cruise Line Holdings has suspended all voyages until the start of November
The company, which operates the NCL, Regent and Oceania Cruises brands, insisted it was "well positioned to withstand prolonged voyage suspensions" as it announced losses of $715.2 million for the second quarter of 2020.

Currently all itineraries on the company's three lines are suspended until the start of November 2020.

In July, NCL Holdings strengthened its financial position by raising $1.5 billion but the company is currently "burning" through an average of $160 million per month while operations remain suspended.

Frank Del Rio, chief executive of Norwegian Cruise Line Holdings, said: "In recent weeks, we have taken further action to bolster our liquidity position in response to the Covid-19 global pandemic.

"Our guests continue to demonstrate their desire for cruise vacations in the future. Looking ahead, we made significant progress in our Roadmap to Relaunch with the formation of our Healthy Sail Panel."

This panel, made up of public health experts, will provide recommendations to allow the company to develop " a science-backed plan for a safe and healthy return to cruising".
The Healthy Sail Panel has been created in collaboration with rival cruise operator Royal Caribbean Group.

The majority of NCL Holdings customers (60%) who have had their cruise cancelled have so far requested cash refunds, instead of opting for a future cruise credit.