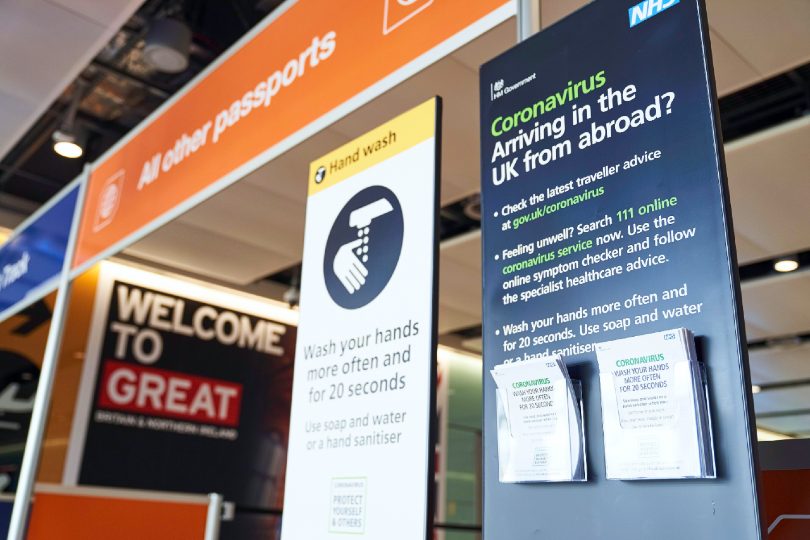 Heathrow is one of 13 UK airports featured on the Easa list of "higher risk" airports
The European Aviation Safety Agency (Easa) has drawn up a list of airports around the world that require "enhanced cleaning and disinfection" due to higher Covid-19 infection rates in their local populations.
The list includes 13 UK airports: Birmingham, Doncaster Sheffield, East Midlands, Gatwick, Glasgow, Heathrow, Leeds Bradford, Liverpool John Lennon, London City, Luton, Manchester, Newcastle International and Stansted. Airports can be removed from the list when the number of Covid-19 cases drop below certain levels.
The Greek government has suggested it may use this list of "higher risk" airports to determine if arriving passengers will have to go into isolation periods when the country opens up to tourists from 15 June.
This could mean those arriving in Greece from UK airports not featured on the Easa list could avoid these restrictions, according to The Times.