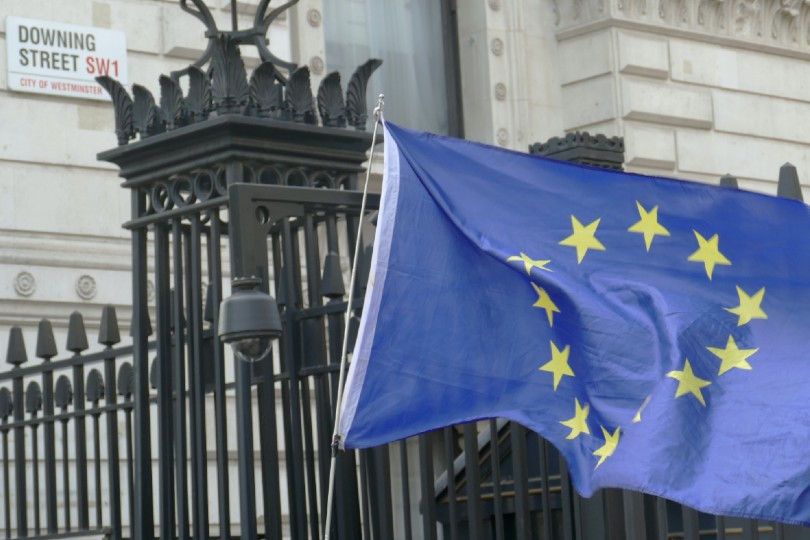 (Credit: Frederick Tubiermont / Unsplash)
Senior European figures have complained of an "unprecedented breach of trust" over the recently announced UK legislation to allow the UK government to renege on key aspects of the deal struck with the EU only a matter of months ago.
Ministers also announced the UK could revert to World Trade Organization (WTO) rules at the end of the year – WTO rules apply only to goods and not to services whereas EU rules apply to goods and services, including those in the travel, aviation and hospitality sectors.
To put it simply, there are no WTO rules for travel, aviation and hospitality. We should, therefore, be seriously concerned by the prospect of no deal, and should be doing everything within our power to persuade the UK government that no deal would be a disaster for the aviation and travel sectors.

At the last general election, Brexiteers assured those innocents who were naive enough to believe them that getting a deal with our partners in the rest of the EU would be a cakewalk and that during their negotiations about a post-Brexit deal, the UK would be able to have its cake and eat it.
The Brexiteers sold Brexit to the public on the promise of an "oven-ready" deal. All we see, nine months on, is a recipe for chaos. Boris Johnson, Michael Gove and Dominic Cummings fooled people into believing they could "take back control" while retaining all the advantages of the single market.