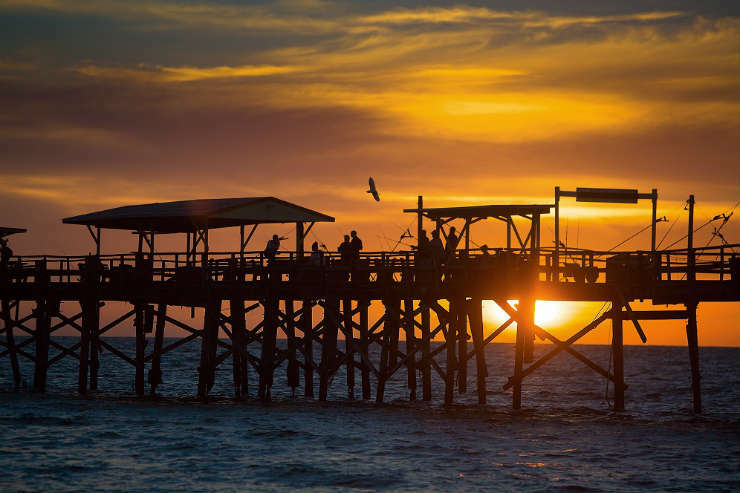 Florida has reportedly seen a post-Trump bookings surge, according to Teletext Holidays
Teletext compared the nine-day post-election period to the nine-day pre-election period, and found a 197% hike in searches for Florida State, although it did not provide firm figures.
Within the state, Miami saw a 508% increase in search volume, with Orlando recording a 154% uplift.

Searches for city breaks also showed big gains, with a 490% additional search volume for New York and 269% for Las Vegas.

Teletext Holidays managing director Wayne Perks said: "All of our US destinations are seeing a lot of interest.
"The timing of the additional interest seems to correlate to that of the presidential election, so we can only assume that Joe Biden, with his more progressive Democratic viewpoints, is being perceived as creating a destination that is more welcoming and inclusive for UK holidaymakers."