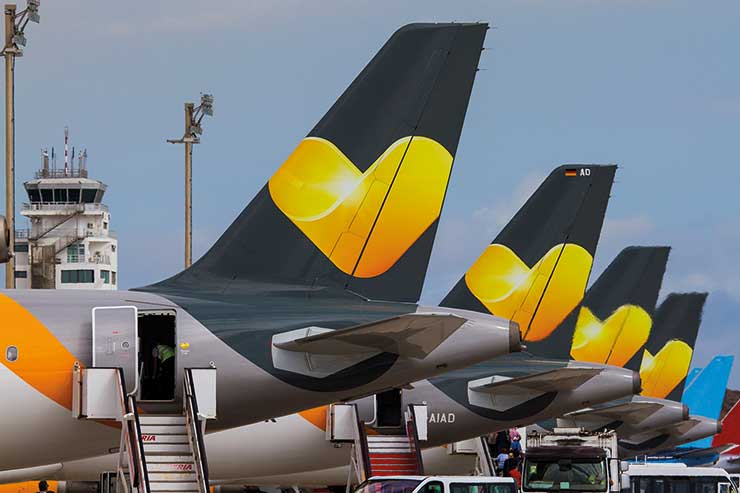 The prime minister has defended the government's decision not to support Cook financially
Cook collapsed on Monday morning (23 September) leaving more than 150,000 passengers requiring repatriation and some 9,000 UK-based staff out of work.

As per the failure of Monarch Airlines in October 2017, the CAA is coordinating a repatriation effort, which it said would bring home stranded passengers "regardless of their Atol cover".

The Department for Transport (DfT) said the operation would be modelled on the "successful repatriation of passengers after the collapse of Monarch Airways [sic]", which came in at a final cost to the taxpayer of about £50 million.

Ministers believe the Cook repatriation operation will be "about twice the size".

At the weekend, Cook held eleventh-hour talks with key lenders and government officials to secure a further £200 million funding to unlock the £900 million rescue deal agreed earlier this year with its largest shareholder Fosun, as well as its banking partners, stakeholders and noteholders.