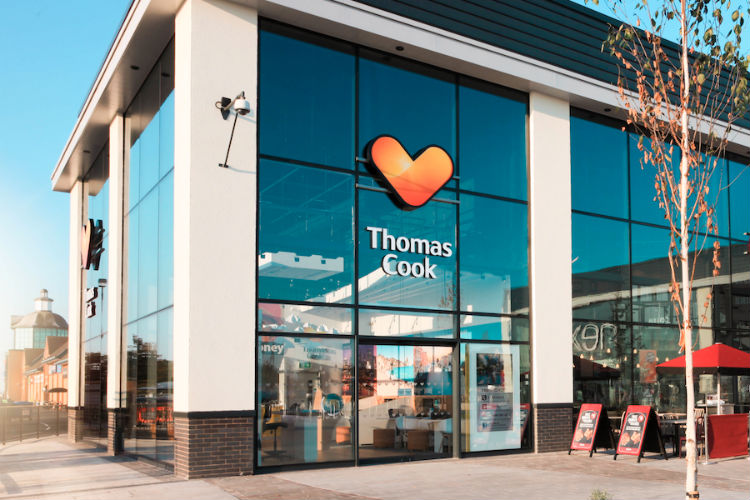 Committee chair Rachel Reeves told Cook's bosses to give something back
Chair of the government's business, energy and industrial strategy committee, Rachel Reeves, made the comments after hearing accounts of the company's collapse at a hearing on Tuesday (15 October).
Former Cook chief executive Peter Fankhauser, chairman Frank Meysman, chief financial officer Sten Daugaard, audit committee chair Martine Verluyten, and remuneration committee chair Warren Tucker were all called to give evidence.
"All of you have given your apologies, but frankly I have seen that time and time again on this select committee – apologies are the easy bit," Reeves said.
"The difficult bit is to actually do something about it – to resign from the companies where you are directors today; say 'do you know what, I have a lot of learning to do before I should be able to have my hands on tiller of any other company'; and give back some of the huge rewards you have not earned, Mr Peter Fankhauser, but you have received."