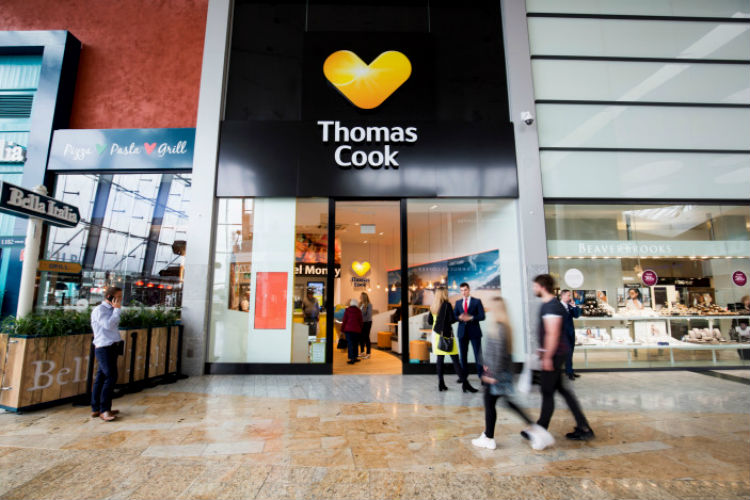 Thomas Cook Branding Web 2019.jpg
Cook said in a trading update issued on Monday morning (12 August) the money was required in addition to the £750 million announced as part of a proposed recapitalisation of the group.

This process, said Cook, which had been slated for September, is now expected to take place in early October with the aim of dramatically reducing the operator's debt.

Led by Cook's largest shareholder, Chinese tourism firm Fosun, the deal will see Fosun take a majority stake in Cook's tour operator business and a minority interest in its group airline.

On Monday, Cook said it had made "significant progress" on the proposed recapitalisation following talks with Fosun and its core noteholders, or lenders.

According to Cook, these discussions include "the injection of additional capital on top of the previously announced £750 million".

"This additional capital, of approximately £150 million, will provide further liquidity headroom through the coming 2019/20 winter cash low period and ensure the business can continue to invest in its strategy," said Cook in its trading update.

The recapitalisation is yet subject to performance conditions, due diligence and further discussions and agreements with stakeholders, as well as regulator and anti-trust procedures.