Traynor leaves Collette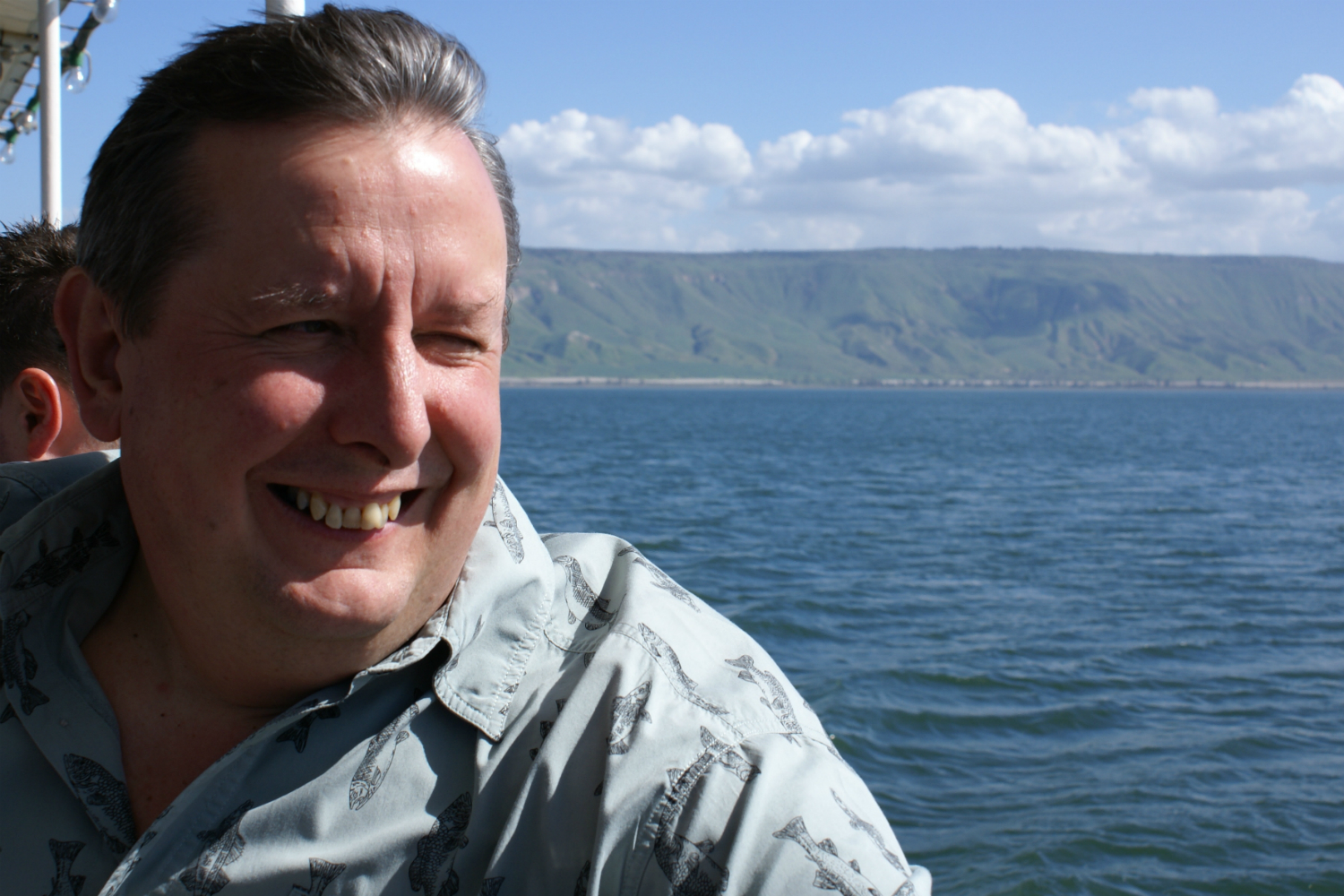 He said he had made the decision to do so after seven years in the role during which time he has had a number of achievements, including growing UK sales, setting up a brand licence agreement with Thomas Cook Tours and a strategic partnership with the Royal Horticultural Society.
He added he will start looking for another job working with a tour operator at the end of October, having attended to other important business.
"I'm going to take October off to watch Wale win the Rugby World Cup," Traynor said.
He added someone else was being lined up to take over his role with an announcement expected soon by the tour operator.