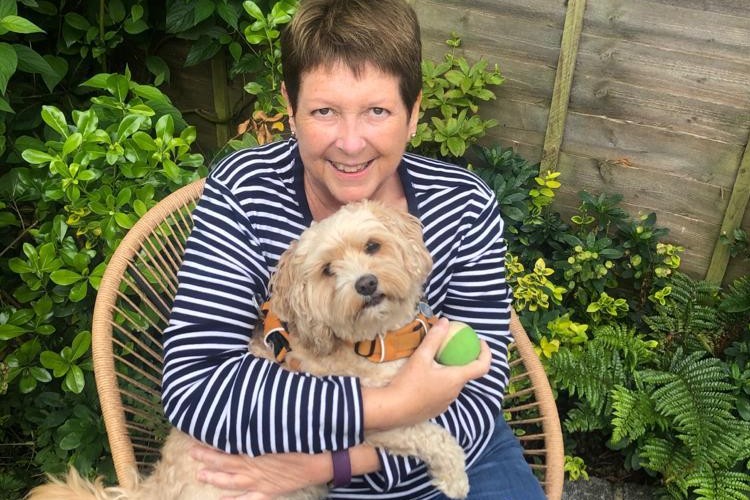 Pritchard was an inspirational role model for so many aspiring leaders, especially women, said Carter
In a heartfelt message to Pritchard's travel industry friends, colleagues and partners, Carter said Steph died peacefully on Sunday afternoon (9 August), "watched over" by her close friends Roger and Kerry, as well as her sister and close family.

"I'm so glad to have called her my friend and colleague during these past almost three years at Hotelplan," said Carter. "We are all devastated and heartbroken."

Carter said he saw Steph on a sunny Sunday six weeks ago, two days before her first course of chemotherapy. "She was upbeat then, and remained positive and determined throughout," he said.

"Only last week, for the very first time in her life, Steph had needed to stay in hospital. Something that was so typically Steph, she wanted to keep working."
Carter said Steph continued to join team calls and respond to messages until she was "tragically taken from us so young" when her condition quickly deteriorated on Friday (7 August).