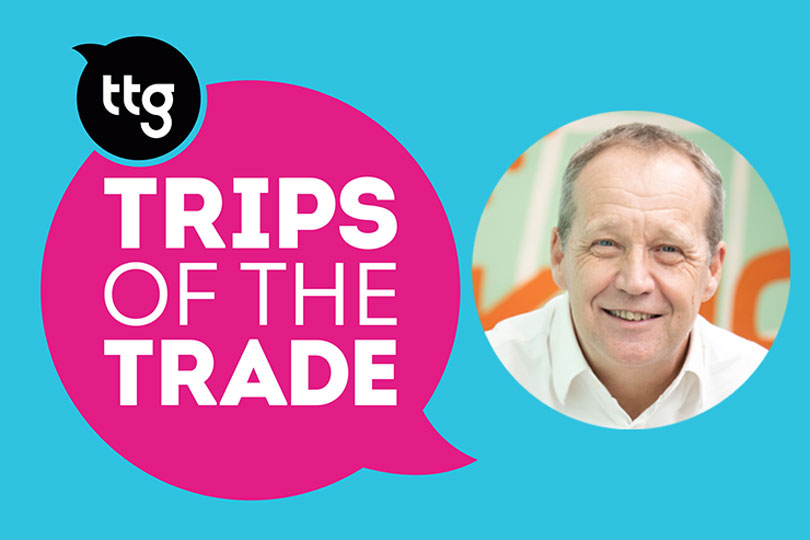 Der Touristik UK chief executive Derek Jones joined the first TTG Trips of the Trade podcast
Our first Trips of the Trade podcast was recorded back in April 2019 with Derek Jones, chief executive of Kuoni parent Der Touristik UK.
Derek sat down with TTG Media CEO Dan Pearce to discuss his lengthy career in the travel sector, and his formative travel experiences – starting with summer breaks in Whitley Bay.
"It was basically my childhood family holiday – me, mum, dad, sister, 1976," said Jones. "[But it was] that moment where you got that travel bug and realise there is life beyond where you came from."
You can listen to Derek's Trips of the Trade podcast below via Soundcloud, or access it through Apple Podcasts.
Trips of the Trade was a seven-part podcast series with some of the leading names in the UK travel sector.

Each guest was challenged to put forward three trips that helped inspired their career in travel, and shape the person they have become.
We will be reliving the series on a weekly basis every Friday.