Turkish villas specialist failed after last-minute rescue bid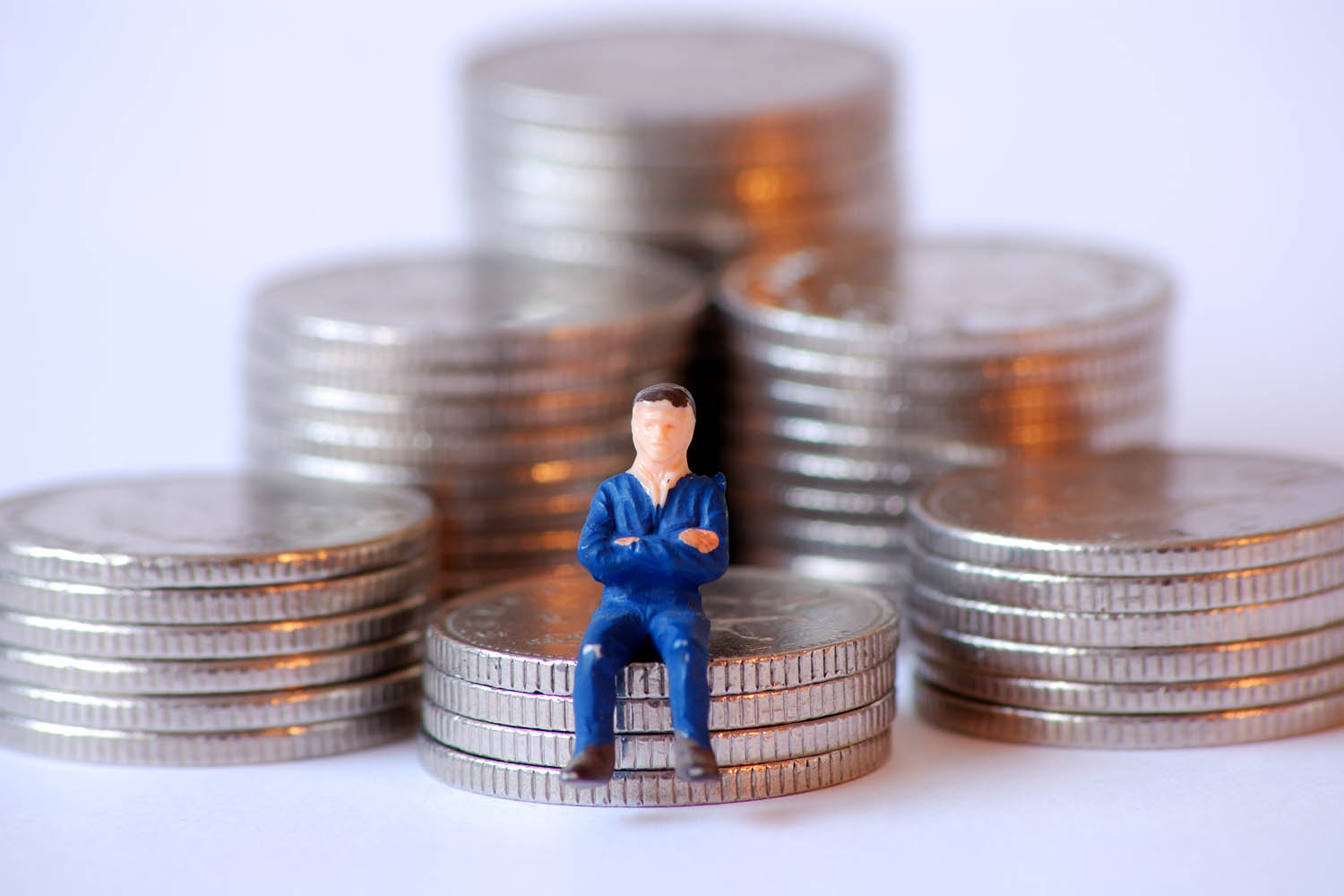 Andrew Lee, managing director of the Turkish specialist, said a deal was on the table but was pulled on Tuesday.
And while he did not say who was behind the deal or why it fell through, he said the company's demise came as a number of factors combined to undermine the business.
Lee added: "As an upmarket specialist trying to provide a unique experience, [our costs] are not inconsiderable – allied to the market pressures which have built, in particular, over the past two years, since May 2013.
"After depressed winter trading for Turkey we had worked with our owners and the airlines in the spring to restructure ahead of the new season.
"Although trading was volatile we were working reasonably well through early season. However, the nine weeks post-Tunisia and then the Suruc bomb attack had such a considerable impact. In essence this final period following a variety of challenges over a longer period of time proved impossible to ignore.
"Our thoughts and sympathies lie with the many loyal guests, wonderful hoteliers, property owners and suppliers who are affected, in addition to our loyal team both in Turkey and the UK."