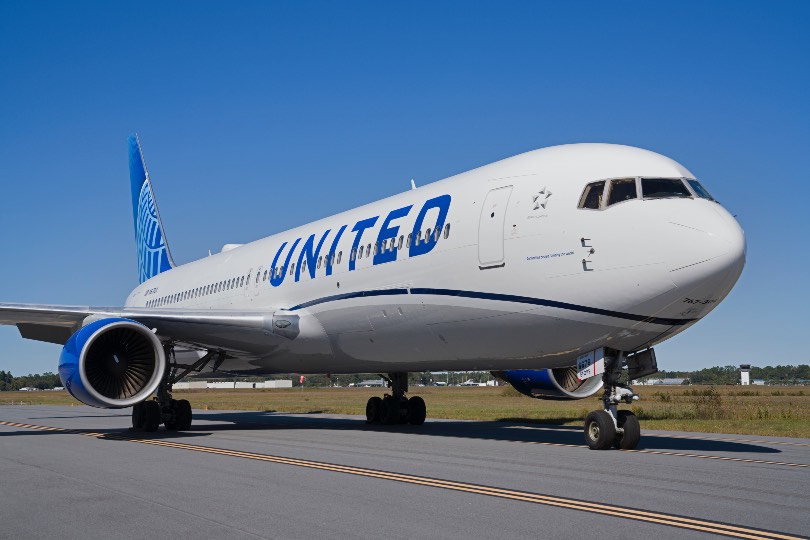 United will launch its Heathrow-Boston service later in 2021
No launch date has been set for the daily service to Boston Logan International airport, which will increase United's Heathrow-US schedule to 19 flights per day.
Patrick Quayle, United's vice president of international network and alliances, said: "We are thrilled to offer travellers a convenient, non-stop option between London and Boston with this addition to our global network.
"We will continue to monitor the demand recovery and travel restrictions as we finalise a start date for this service later in 2021."
United plans to use a Boeing 767-300ER aircraft on the Heathrow-Boston route including its Polaris business class service and Premium Plus premium economy cabin. Tickets will go on sale in the next few weeks.