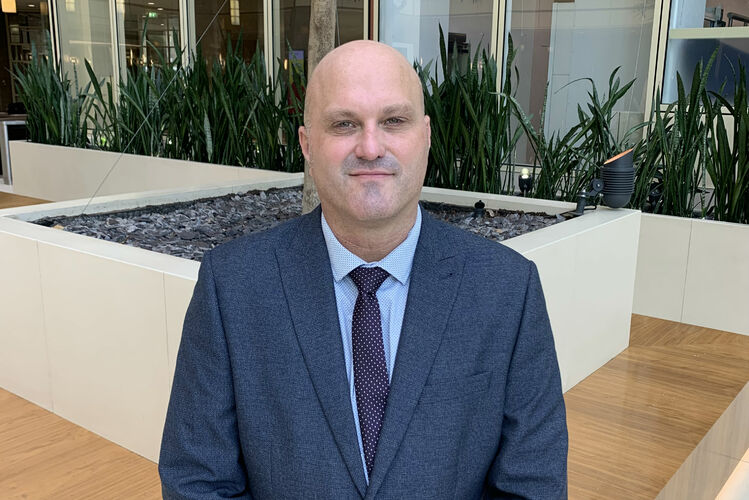 Glen Mintrim Wendy Wu.jpg
Based in London, Mintrim will oversee operations and target the Asia specialist's three-year growth plan, as well as focus on "widening and developing" its work with the trade.
He carries more than 30 years of leadership experience having also previously worked as vice-president for north Europe at Qatar Airways.
Most recently, he was managing director at The Crystal Maze Live Experience.
At STA, Mintrim oversaw the brand's repositioning from a primarily student-focused company to a broader youth-orientated business, catering to students as well as the 20 to 35-year-old traveller.
During the same period, he spearheaded a new customer service and online proposition and is credited with delivering more than five years of revenue growth.
Wendy Wu Tours has been without a UK chief since Mark Bloxham departed in October 2018.
Wendy Wu, founder and chairwoman of Wendy Wu Tours, said: "Wendy Wu Tours is delighted to have appointed Glen in this role. Glen's track record in leading some of the UK's most profitable and commercially focussed travel companies is very impressive, plus he has the international experience and contacts in this sector, making him ideal for the role."
Wu said the operator was experiencing "a very strong trajectory of growth" with year-on-year forward bookings up by 44% for 2020, adding Mintrim's experience in growing revenues in the travel sector would ensure the company was "well poised to achieve our targets".
Mintrim added: "Wendy Wu Tours has a deserved reputation as the leading travel specialists within Asia and South America, so it's a real privilege for me to be at the helm.
"We have set out an ambitious and exciting three-year plan for the business – a plan that will see us launching a series of new and innovative products as well as nurturing and developing our links with the trade.
"We absolutely value the continued support of our trade partners and hence will be rolling out more agent incentives and a series of exciting educationals over the next 12 months."