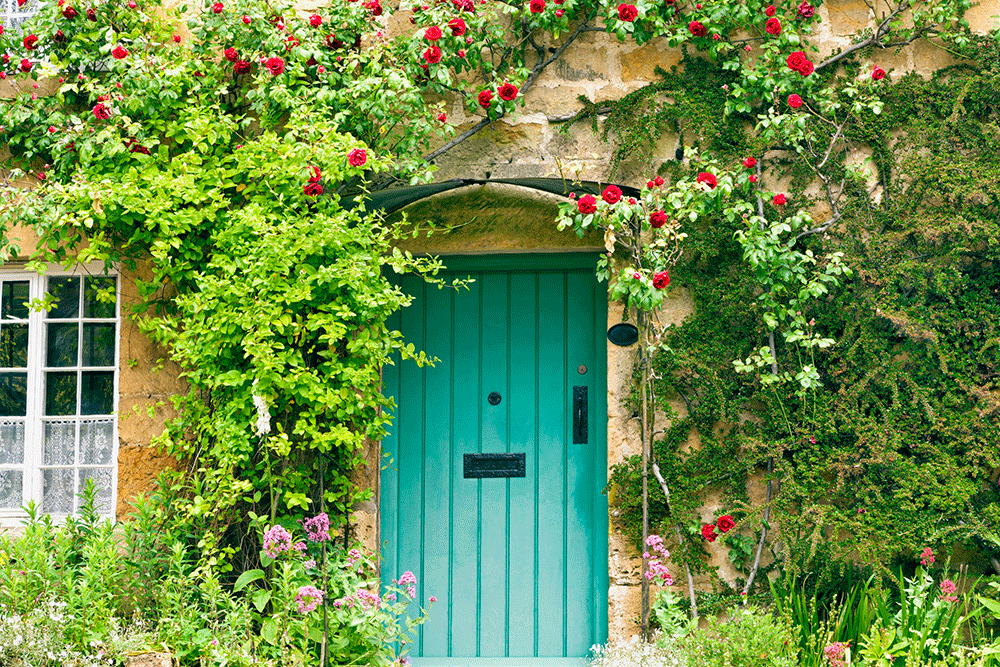 101 UK Holidays ideas include cottage getaways
With the government not doing anything to encourage international travel, there is expected to be a surge in interest for UK breaks, once the hospitality sector gets the green light to ramp up operations in July.
Created in the past month, each of the entries on 101 UK Holidays is personally recommended by a team of seven travel writers and covers everything from luxury resorts in the Highlands to cottages in Snowdonia National Park and fishermen's huts in Whitstable.
"About six weeks ago we predicted the current fiasco and set about creating a new site wholly dedicated to post-lockdown UK holidays," said 101 Holidays editor Mark Hodson. "We asked our team to all nominate their favourite places - with a strong focus on wilderness, self-catering, nature and uncrowded places – then pulled together these ideas."
The site isn't monetised and there are no affiliate links, Hodson explained, adding it was created just in the interests of offering a resource and planning tool.