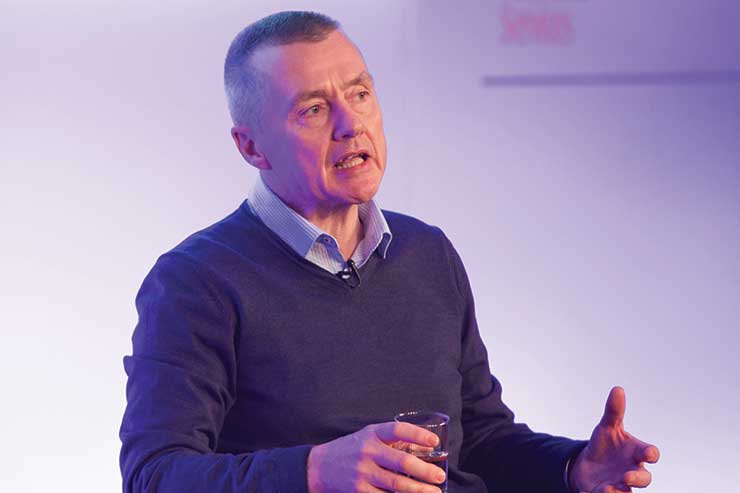 Willie Walsh said the government did not consult with the aviation sector before implementing quarantine
IAG chief executive Willie Walsh told Sky News on Friday (5 June) the policy, which will come into effect on Monday (8 June), had "torpedoed" BA's chances of resuming flight operations in July.

Walsh's comments came after BA and IAG declined an invitation to attend an industry roundtable with home secretary Priti Patel and aviation minister Kelly Tolhurst.

"It's terrible," said Walsh. "I wrote to MPs last night [Thursday] to say this initiative has, in effect, torpedoed our opportunity to get flying in July.

"We think it's irrational, we think it's disproportionate, and we are giving consideration to a legal challenge to this legislation."