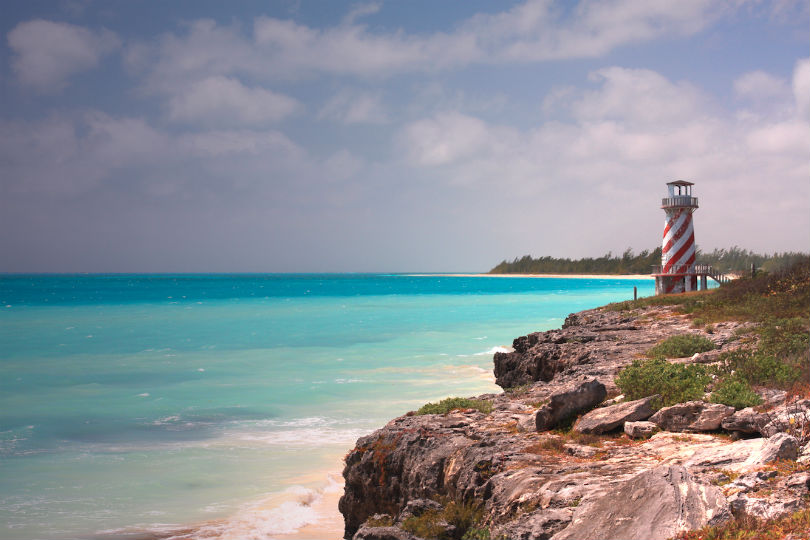 The Bahamas has been awarded Safe Travels accreditation
Bahamas, Peru and Puerto Rico are among the latest destinations to be awarded Safe Travels accreditation by the World Travel and Tourism Council (WTTC).
The stamp was designed and launched three months ago to help travellers single out destinations that have adopted a set of standardised health and hygiene protocols.

More than 120 destinations have now been accredited, with recent additions including Paraguay, Gambia, Zambia, Guatemala and El Salvador, while the scheme has also received the backing of the UN World Tourism Organisation.

The WTTC's Safe Travels protocols have been also been supported by more than 200 travel leaders, including chiefs of some of the world's largest tourism organisations.