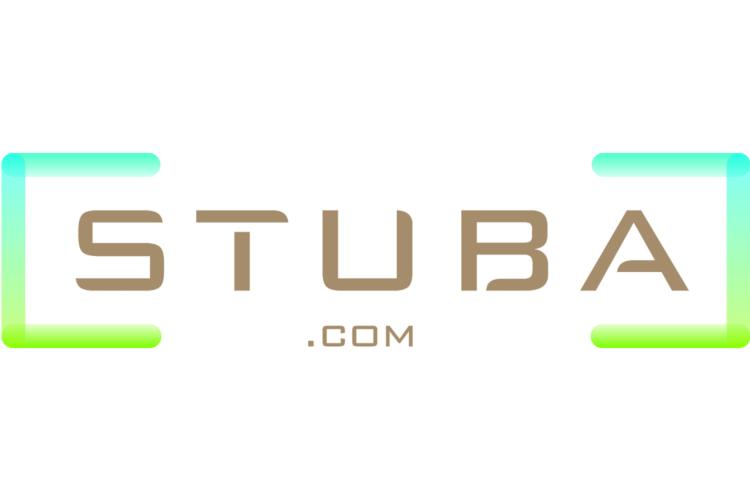 Stuba sees reasons to be optimistic following last month's sales
Stuba recorded 68% of sales last month for arrivals after September 2021, with 15% of bookings for 2022. Average nightly rates increased by 9%, with average length of stay increasing 31% from 3.5 to 4.6 nights compared with January 2020.
The US was the success story for Stuba, with the destination accounting for 47% of sales for stays from September 2021, the majority across the usual hotspots of New York, Orlando, Las Vegas, Miami, San Francisco and Los Angeles.

In addition Stuba, which marks its 30th anniversary this year, reports last month's sales to the Maldives, Antigua, St Lucia, Barbados and Riviera Maya ahead of those in January 2020.