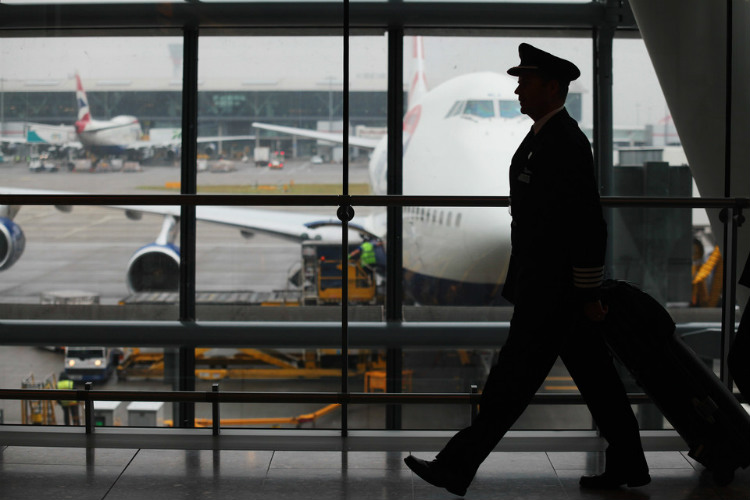 As many as 270 BA pilot roles remain at risk
Balpa's BA pilot members have accepted a temporary 20% pay cut, falling to 8% over the next two years and to zero "longer-term".

It comes after BA notified the union earlier this year of plans to cut 1,255 pilot roles as part of its efforts to reduce its workforce by a quarter.

BA had, the union claims, threatened to give a number of its pilots notice and rehire them at reduced pay and under new terms and conditions.

Balpa said its negotiations meant there would be no "fire and rehire" of any pilots.