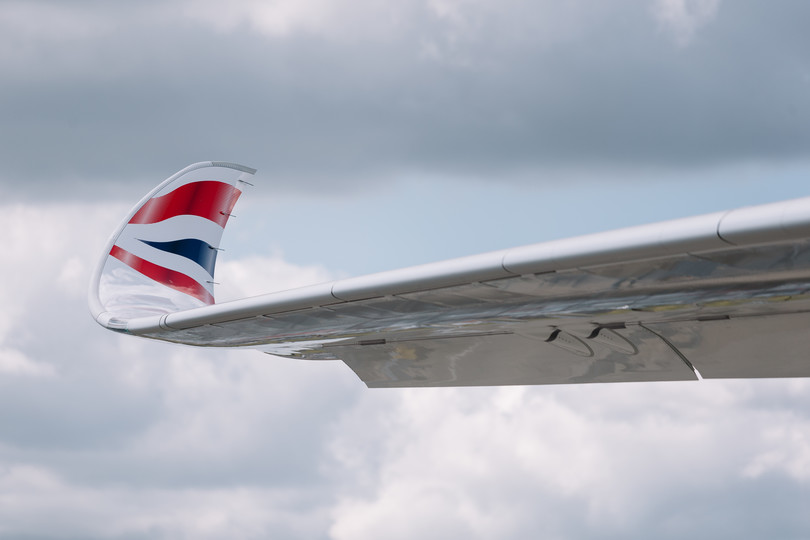 BA declined to meet with Patel and Tolhurst to discuss quarantine
Patel this week reached out to the aviation and transport sectors, as well as the UK's wider travel and tourism industry, while setting out the government's 14-day quarantine on arrival requirement, which is due to come into force on Monday (8 June).

However, BA and parent IAG refused the olive branch. No reason was given, and IAG has declined to comment further, the BBC reports.

It comes after BA was blasted by MPs during a Commons debate on Wednesday (3 June) after it announced plans to cut up to 12,000 jobs, a quarter of its workforce, while leaning heavily on the government's furlough scheme. One MP branded it a "breach of faith".