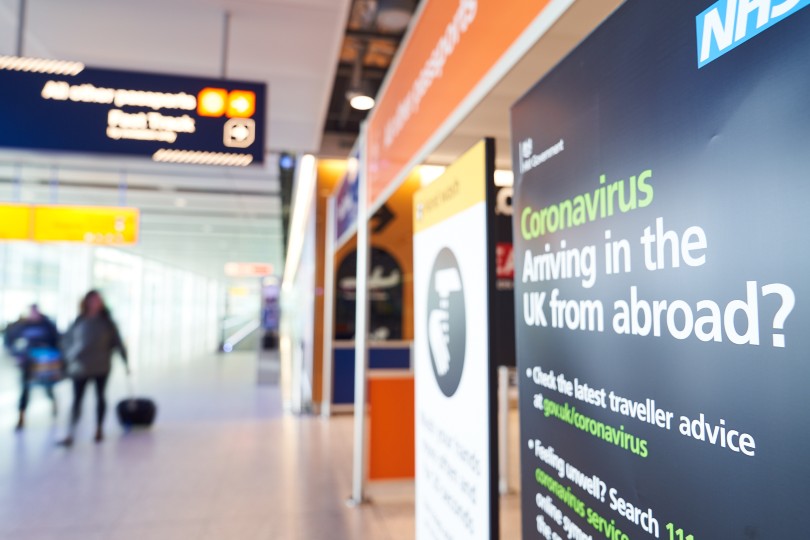 70% of Brits said they would favour test and trace over quarantine
A new poll of nearly 1,500 British consumers found 70% would favour favour test and trace over self-isolation as a means of controlling coronavirus when returning from an overseas trip.

The poll, conducted by The PC Agency and independent research firm AudienceNet, said responses in favour of test and trace over quarantine were particularly strong from respondents over the age of 55, and those living in London and Northern Ireland.

It comes after both the WTTC and the boss of Heathrow airport urged the government to pursue a concerted testing regime across the UK's airports.

It also follows the government's decision to revoke, at just a few hours' notice, the UK's quarantine-free travel corridor with Spain, which in effect now requires UK nationals returning from Spain to self-isolate for two weeks.