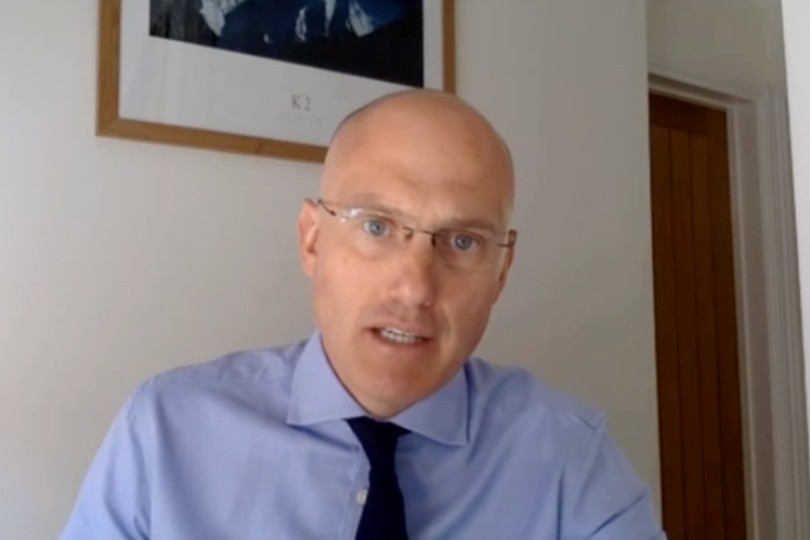 Moriarty said the CAA's enforcement powers currently took too long
Appearing before the government's transport committee on Wednesday (20 May), Moriarty was asked to explain what powers the the CAA has to compel travel companies and airlines to repay people for holidays and flights that have been cancelled.

He told the committee the authority's powers under the Enterprise Act took the form of a two-year court process, which he believes could be sped up. "I would submit that there is a case to strengthen them and enhance them," he said.

"We have a track record of standing up for consumers and taking airlines to court. But this process takes two years; it's for government and parliamentarians to balance the powers they give regulators to balance the public interest with the companies we would seek to use them against.

"I would submit that if using them takes two years and requires a very expensive court process, perhaps we've got the balance in the wrong place."