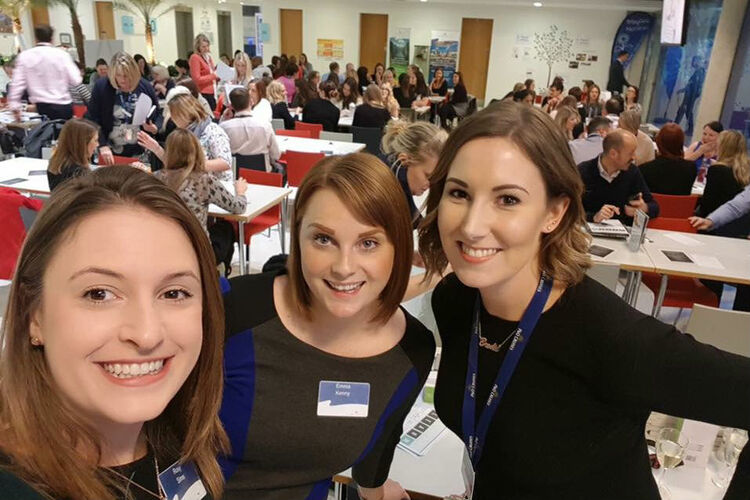 Athena Rosy Emma Brodie Carnival UK.jpg
The group partnered with Southampton's Solent University last month for a networking session attended by about 100 people.
Founders Emma Kenny of Cunard, and Rosy Sims and Brodie McIntosh of P&O Cruises had previously been invited to the university to share their experiences of running Athena, which launched last May.
Athena's programme of monthly events are designed by women, but open to all and seek to inspire and empower.
The trio said the turnout was "a great vote of confidence" in what Athena was doing within Carnival UK and in the wider area.
They added they were "incredibly keen" to put on more external events as a means to "grow the Athena community".
The Athena team also hopes to start a book club at Carnival House as part of its 2019 plans and has received thanks from a female Carnival employee for "giving her the confidence" to apply for – and later secure – a more senior role on a part-time basis after coming back from maternity leave.
On Friday (March 8), Athena will host a series of events for International Women's Day including welcoming former RAF pilot Mandy Hickson to share her story.
The group will also celebrate "inclusive leaders" within Carnival House who have been nominated for their work by fellow staff members.