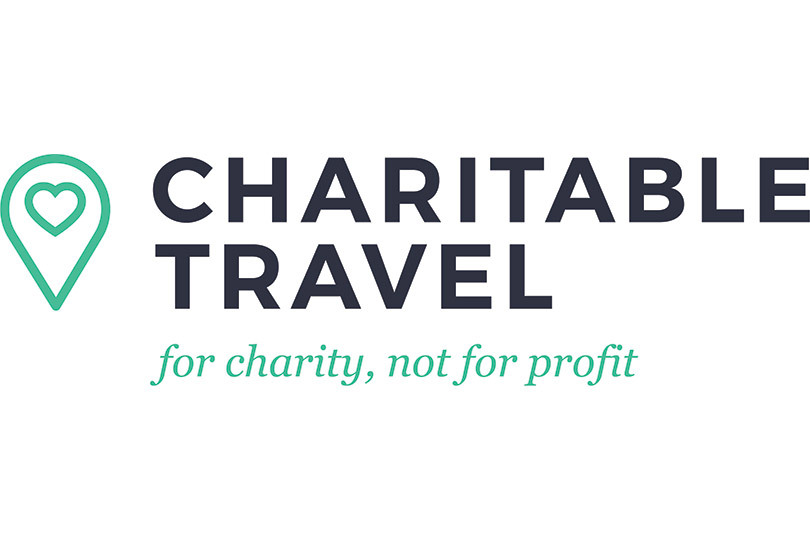 Charitable Travel is a 'travel for good' company
Nicholls was previously with NBC Universal for more than eight years as senior business development manager.
Prior to that she held a partnerships role at British Airways, managing new route launches and leisure marketing campaigns.
Nicholls will focus on reinforcing existing partnerships and developing new relationships with suppliers and tourist offices to grow Charitable Travel's #TravelforGood mission to raise money for good causes by selling travel to charity supporters.
Charitable Travel chief executive and founder Melissa Tilling said: "I am absolutely delighted to welcome Ali to the Charitable Travel family to help us grow further as we all emerge from the pandemic in 2021.
"We have been overwhelmed by the engagement we have enjoyed in the travel trade, and Ali's experience, relationships and professionalism are a perfect fit to enable us to develop partnerships."
Nicholls added: "I am staggered by what Melissa and the Charitable Travel team have achieved already in what will be forever in our memories as the most challenging year the industry has ever encountered.
"This opportunity to join Melissa and the team really appealed to my philanthropic need to give back."